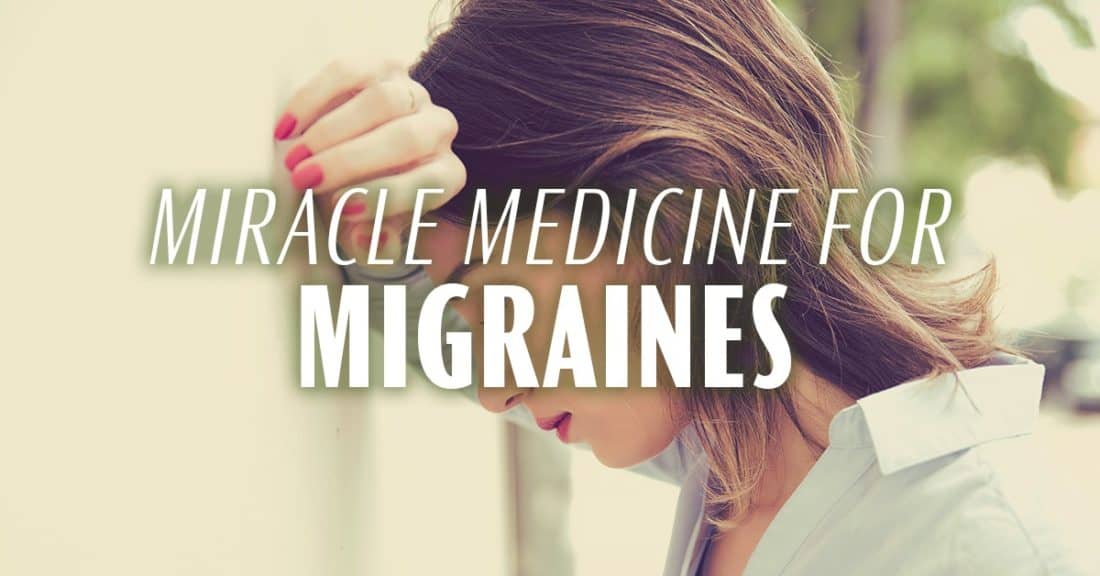 What Helps when you have a Migraine? Tell us in the Comments! Hello, I'm Annette, and I've been a long time survivor of migraines for...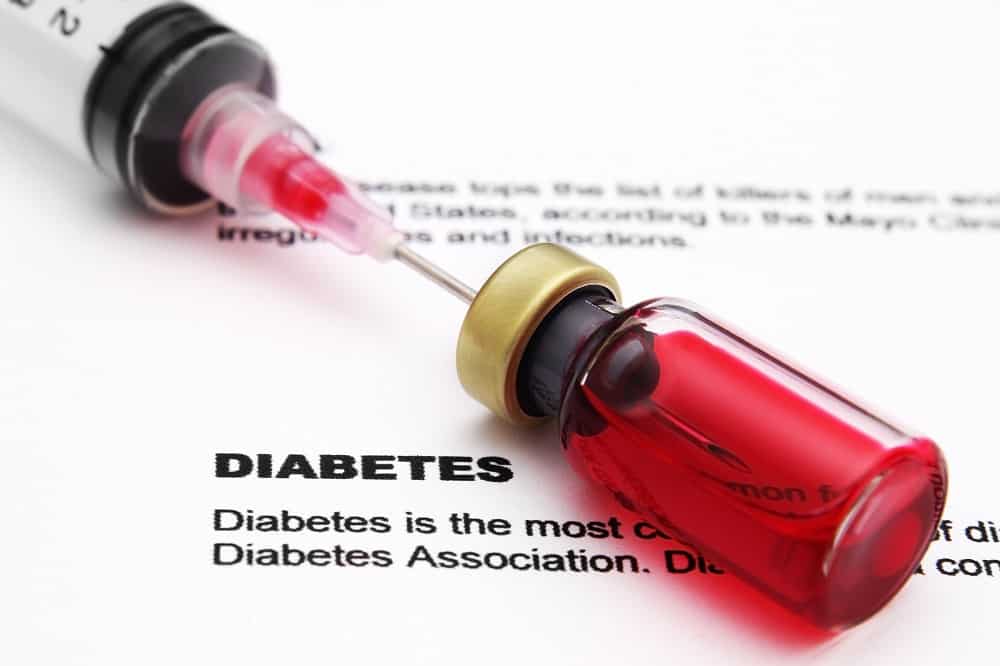 Diabetes - Type 2
To be a caregiver is the ultimate sacrifice and is tiring, hard and demanding whether anyone understands that or not.
What's the most frustrating part of your Condition? Take a Read, Comment on the Blog to show your Support and Share if you can...
Do you manage to keep yourself motivated? Share your advice by Commenting on the Blog! New Year celebration is somehow the starting point for many...
Mental health is very important. It's very important because it can affect you for a lifetime if you don't find some sort of recovery or if you don't recover properly. Only we know what we think about and only we can take a stand and change our thinking, our habits, our surroundings and our Mental Health.
Recently, a great discussion happened in our Endometriosis Group: "Are there any natural remedies that help you cope with Endo?" Many women chimed in with...
What is the biggest challenge for you? Show your support by Commenting! Having major anxiety takes a toll on every aspect of my life. From talking on...
How do you help yourself on your bad days? Share to show your Support!  I was diagnosed when I was 12. I would stay in my room...
Yes, it is an acronym, yet it does not stand for fast food; it refers to a chronic disease, multiple sclerosis. It is an illness I've been dealing with for the past nine years.