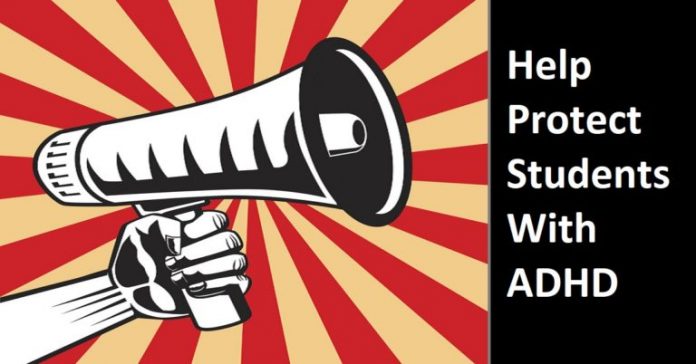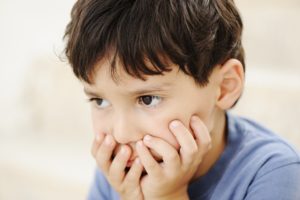 ADHD (attention deficit hypersensitivity disorder) is one of the most common psychiatric issues affecting the US population. What is more appalling is the fact that many cases go unnoticed and that it mostly affects the younger population. In the past, most educational institutions had no idea about the symptoms and behavior of a child suffering from ADHD. As a result, many children were not given due attention in the schools. They were blamed for their careless attitude that they had no control over. It was after the toil and efforts of CHADD (Children and Adults with Attention Deficit/Hyperactivity Disorder Organization) that ADHD guidelines lines were added and a significant number of students suffering from ADHD got a chance to improve in schools.
ADHD is a psychiatric disorder.
It affects children as well as adults. The prevalence of ADHD in children is around 5% and that in adults is almost 2.5%. However, the prevalence of ADHD in the US is far higher than other regions.
This data highlights the need to raise awareness about ADHD. It is a depressing fact that many of our children suffer from social backlash and harsh behaviors just because they are suffering from a medical condition which is not widely known to the public. The implementation of the guidelines that the government is thinking to scrap is wrong. They have significantly helped in creating the awareness and empathy among the population as well as provide schools with the knowledge of how to properly educate those with ADHD.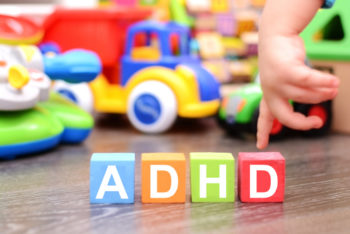 The government has issued a list of educational guidelines it tends to eliminate under the executive order 13777. The education department is now asking for the public opinion on various guidelines to judge their utility. The guidelines for ADHD are in this list of guidelines to be scrapped. It is high time that we recognize the importance of these guidelines and the effect they have had. It is pertinent that our children do not suffer during their education just because they were different from others. We are gifted with so many abilities. Some of which show in a unique manner. Keeping these guidelines in place is very important to ensure a fair education to those with ADHD.
The ability to submit a comment closed on September 20th, but you can always call your local state legislator and let them know that making schools safe for ADHD is very important.
SOURCE: https://chaddleadershipblog.blogspot.com/2017/09/help-prevent-removal-of-critical-adhd.html?m=1