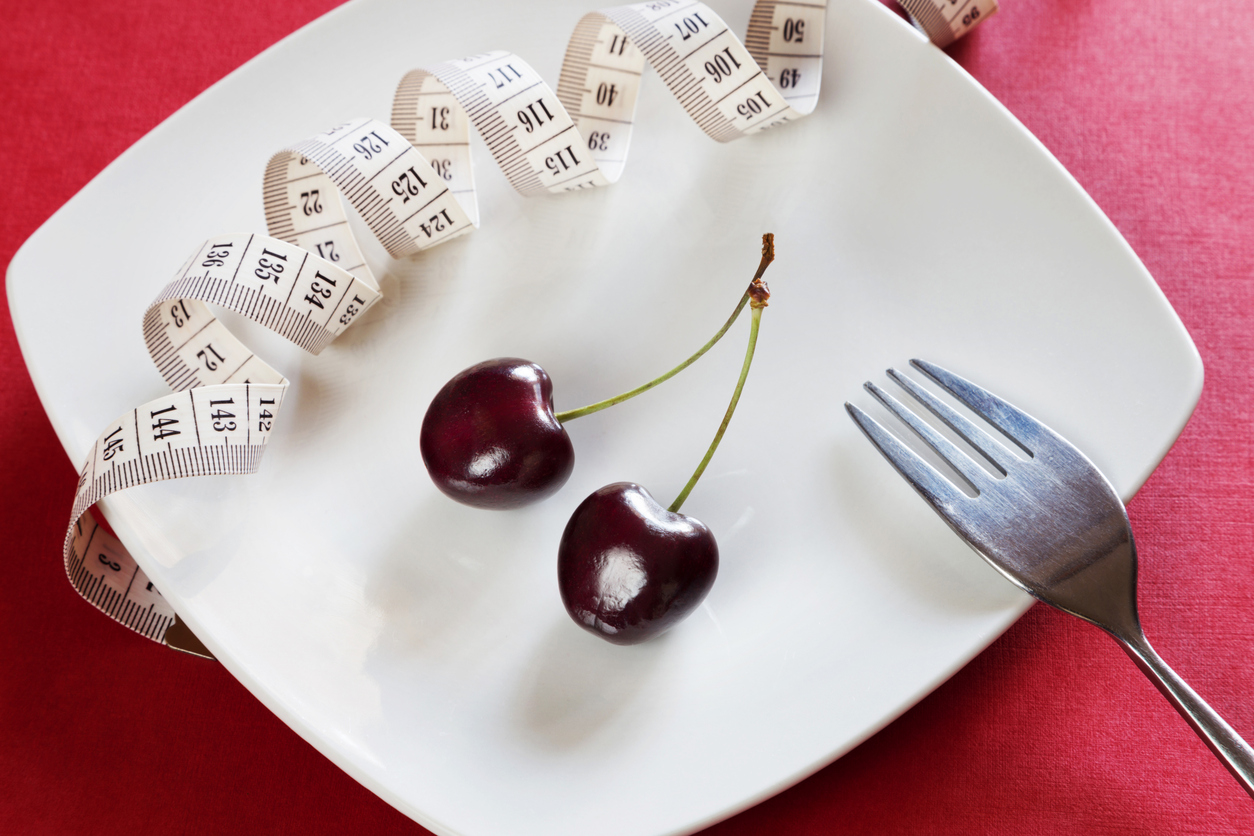 Did you manage to Defeat your Eating Disorder? Show your support by Sharing and Commenting!
As a child, I had always been very thin and extremely active. I was a little girl full of joy and energy.
When I turned 12 years old, everything changed. I was in a different school, full of older girls and they were all very pretty. I looked like a child. My friends already had an "older body" by that time, but I was skinny (not that much) and had a "child body". I started to be bullied, at first by the boys of my class, and next, by the girls. They would laugh at my appearance and that started to make me very insecure about it.
Read more: Struggling with Refeeding and the Long Recovery from Anorexia
I started to see me full of fat, I would look in the mirror and I would think that I should lose weight. At that point, I met a friend that was dieting and that was my excuse. I started to lose some weight, at first by cutting chocolates and sweets from my diet and by doing more exercise.
That was the beginning of my eating disorder. I started to skip meals at school and came to a point where I would only eat dinner. I lost a lot of weight and I was decided to continue doing that. But I was stopped. My friend told my teacher about it and my mother was called. It was a very difficult moment… My mother, although very open-minded, she did not understand.
She would force me to eat everything, and didn't even tried to understand that I was panicking about it. I had an eating disorder, needed to gain a lot of weight, and I really need help for that. But I had to recover on my own.
Read more: Eating Disorders and Communications
It was not a real recovery, I'm always relapsing. And as I can't talk about my feelings with anyone, I don't have anybody to ask for help, it is very difficult to get back on track.
Now, I am stronger and I know that I can do this, I just have to keep fighting!
Did you manage to Defeat your Eating Disorder? Show your support by Sharing and Commenting!