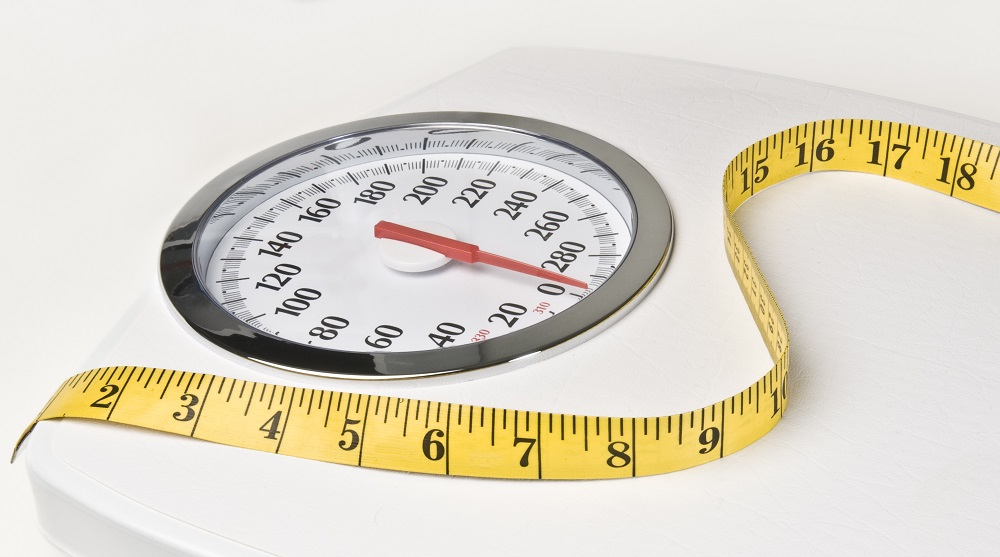 How did birth control affect your Body? Have you experienced any side-effects?
I've been living with complications all my life. However, all the real stuff started when I entered high school. My father thought I was going to do too many things I wasn't supposed to be doing. So, he put me on birth control.
This was the worst decision he'd ever made. When I first got the shot (literally the second of), I was fine. Then? Then they gave me a paper with all the defects on it. It listed: eating disorders, blood clots in the uterus, mood changes, obsessive weight gain…
Read more: Eating my Feelings Away
Guess which ones I have taken on? All of them. I worked at a McDonald's a while after getting the shot. I was now able to work and get my own money. I gained about 100 pounds since then. This is due to my obsessive eating disorder and not even feeling full when I stuff myself.
Blood clots in the uterus, however, hasn't taken on yet. But I'm nervous about that. I'm still trying to decide now as an 18-year-old what I will do with this huge decision. Something tells me I need to be safe and stop using it. This birth control has affected my whole life.
Read more: How Food Changed My Life
Since I was in middle school, I'd wanted to join the military. They told me when I was in my junior year that I had to be 170- pounds. I was at 226. How was I going to get down there? I tried and tried. I got to 190. I couldn't get down any further because my weight has plateaued.
Now I'm in nursing school and thriving to do something different since I had to be accepted by weight somewhere. Don't let your weight and other issues get beside you! Birth control or any other medicine defects will always mess something up! Live around it! Get over it!
How did birth control affect your Body? Have you experienced any side-effects?