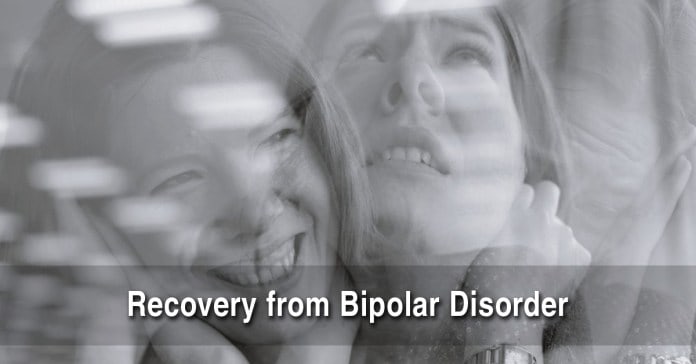 What is the best way to Recovery? Let us know what you think in the Comments!
Unfortunately, it is not uncommon for people to have more than one mental illness. Donna experiences bipolar disorder, dissociative disorder and post-traumatic stress disorder (PTSD). Donna describes her life before recovery as a "living hell" – repeatedly in and out of the hospital and attempted suicide. Even her doctors thought there were times when she wouldn't make it through the night.
At age 24, Donna recalls,
"I started going downhill really fast, I could not get control of any part of my life. Everything seemed to be too much of an effort and I began acting out in ways that I had never done before. I just didn't care about myself or anyone."
Through medication, therapy, a great treatment center and religious faith, Donna achieved a level of recovery.
Read more: Living Life with Bipolar Disorder
Every day I struggle with keeping my symptoms under control. The [treatment] center has played a huge part in not only my life but my recovery. I know in my heart that if it hadn't been for the staff there I wouldn't be here today. I know that I did the work to get here but they are the ones who helped me put it in drive and when I got stuck; they pushed me, even carried me.
Today, Donna considers herself thriving both at work and home.
I have my symptoms under control and am stable now. It took a lot to get to this point. It took people believing in me. It took a huge effort on my part to want to learn how to get better and an even larger effort on my part to actually do it. No one ever told me that recovery was going to be easy but they did instill in me the belief that it would be worth every ounce of hard work that I put into it.
Read more: Learning to cope with a Bipolar Disorder
What is the best way to Recovery? Let us know what you think in the Comments!