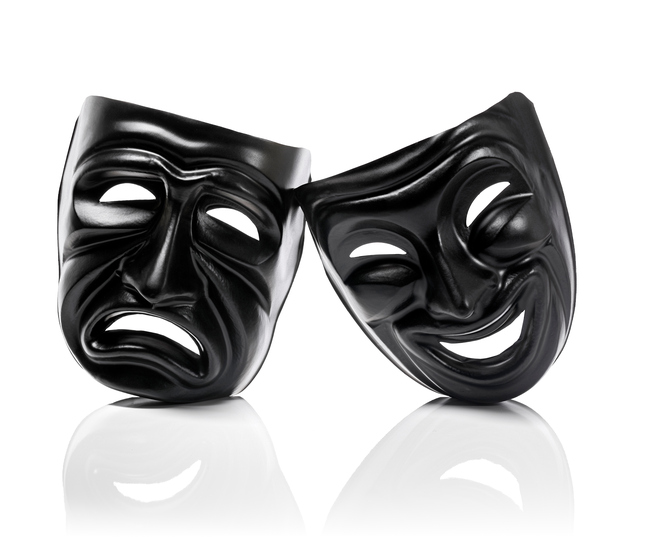 Have you managed to control your Bipolar Disorder? Share to show your Support!
Since I was a child, I suffered from Bipolar Disorder which is a severe manic-depressive disorder. For a lengthy time, I felt different from others like hopeless, no way out, discouraged, embarrassed, abnormal, and lonely. I also felt as if no one could, nor would, understand my situation. My mental illness has caused me to attempt to commit suicide on two different occasions. I've lost good friends, family, jobs, and much more by allowing my mental illness to obtain control, and my way of thinking.
Read more: 23 Years of Darkness with Bipolar Disorder
"BEFORE MY LIFE SITUATION COULD BECOME ANY MORE INTENSIFYING, I JUST KNEW THAT I HAD TO DO SOMETHING ABOUT THIS UNCOMFORTABLE FEELING."
I knew I have allowed my mental illness to take charge. I started seeing several psychiatrists hoping to find a resolution to this mental illness of Bipolar Disorder but nothing helped at the time. Later I realized that the control of my mental illness starts within me and that I had to accept the fact that I have a life-threatening mental illness and it doesn't make me any different from others.
I have finally taken control of my mental state by accepting it and not thinking about what others may say or think of me. By doing this slowly but surely I've learned self-control and how to deal with my Bipolar Disorder accordingly which helped me realize that the resolution to my problem was always there. It just took me to grasp an understanding of my mental disorder and realizing that it was not as bad as I may have made it seem.
Read more: My Life with Bipolar Disorder
Have you managed to control your Bipolar Disorder? Share to show your Support!