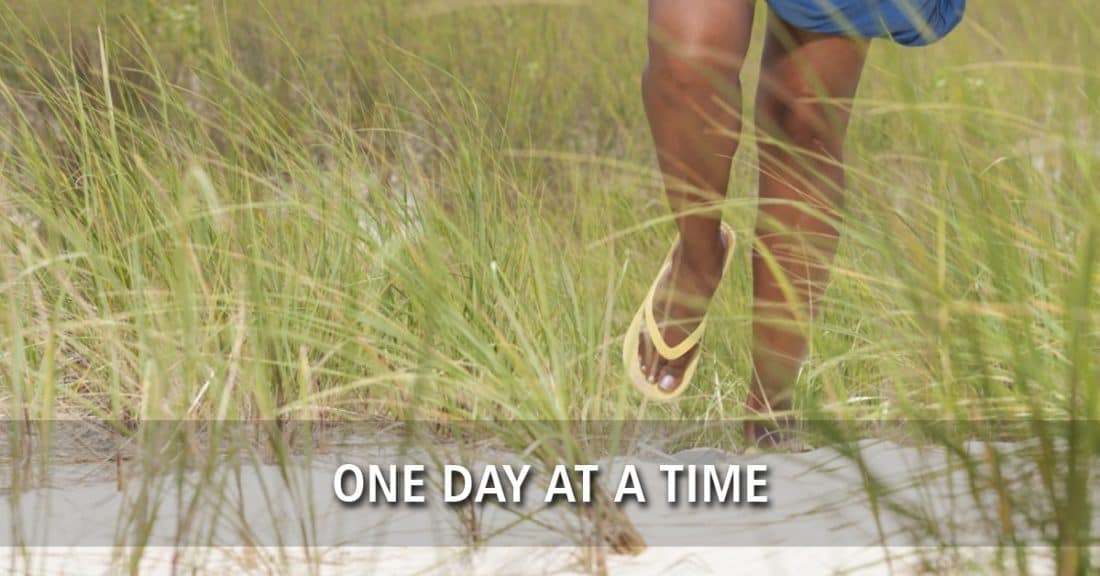 How do you cope with RA? Share it in the Comments Below!
I live my life now one day at a time because RA has become part of my life. The everyday pain, the swelling, not being able to move some joints like finger and toes and even knees are my reality now.
MY LIFE IS DIFFERENT.
I am angry that my body has failed me, but I am also strong to know I can take control of it. How do I know this? I know it because I am a strong person. I have a strong support group that will be there to hear me cry, to offer a shoulder to lean on and to cheers me up when I need it. I am strong because I know I can overcome it. I am strong because I am me. If I have days when I feel like I can no longer do it, I rely on those that will be my strength. Those are my family and my friends. They will always lift me up.
Read more: Mad For Having Rheumatoid Arthritis
RA might be a life sentence of pain and suffering, but it also is a day to day wonder how I am going to feel type of disease. I can wake one morning and feel ok. And the next morning feels like I want to chop off all my joints because of what is going on.
Yes, you get angry, sad, depressed and feel many other feelings. Your temper might be a little or a lot off because of pain. It's hard to overcome some of them. You want to scream and cry. You want to crawl into your bed and sleep it away. All those feelings are real. A lot of those feelings are mourning your old life. The life you had before the pain of RA. The life you were used to.
Read more: My Side of The Story
Yes RA is tough, but I can be tougher and overcome it.
My life consisted of being active in the summer, doing things. Am I going to give that up? Hell no. I am still me! I won't surrender to the pain. I will control my life. It might slow me down, but I won't give up.
How do you cope with RA? Share it in the Comments Below!