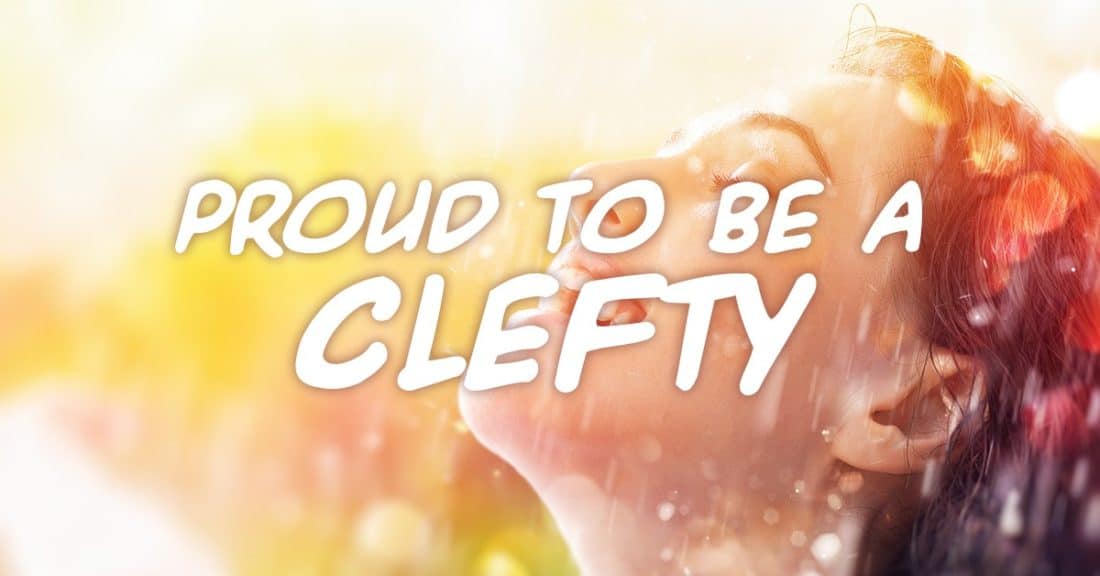 What is the biggest influence in the happiness in your life? Show your Support by Commenting!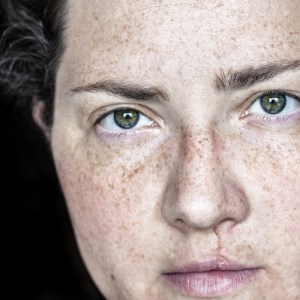 Hi! My name is Olivia, I was born with a cleft lip and palate. I am 35 years old, and I can definitely say that I am cleft proud. I am married and have two incredibly handsome boys. When I look at my scar, it only makes me stronger, and I love having it because it makes me who I am!
Despite those moments of frustration and self-doubt, I feel incredibly lucky. My experience with a cleft lip and palate has impacted my life in such a positive light– shaping my personality, values, and future career aspirations. I currently work in the trauma field, and I absolutely love it, I also have a hobby that I love with all of my heart because it shows me that we are unique and beautiful in our special ways. I know it's not easy, but loving yourself, no matter what, is the best thing that anyone can do. I am me, and no one can take that away from me.
My parents were shocked and surprised when they first lay eyes on me, but that didn't stop them from loving me just the way I am. In fact, they have been very supportive and encouraging every step I have made. What motivates me every day is God, my family, my husband, my two children and life itself. I am blessed to have such a perfect life, every day I thank God for blessing me with a kind, caring heart, and soul. I don't really have anyone to look up to, but I do have a lot of friends that have a cleft lip, and I see their stories and lives. They push me to be proud and stand up for what I believe and be happy. I see them happy, and it makes me happy. I look at my children, and there is nothing but love in their eyes and in their hearts.
I want to be a better person and strong for them to let them see that nothing can hold you back, that you have the power to success every day in your life, that it doesn't matter how you look like because in the end. All that matters is how I was there for them every step of the way like my parents are still there for me.
What is the biggest influence in the happiness in your life? Show your Support by Commenting!