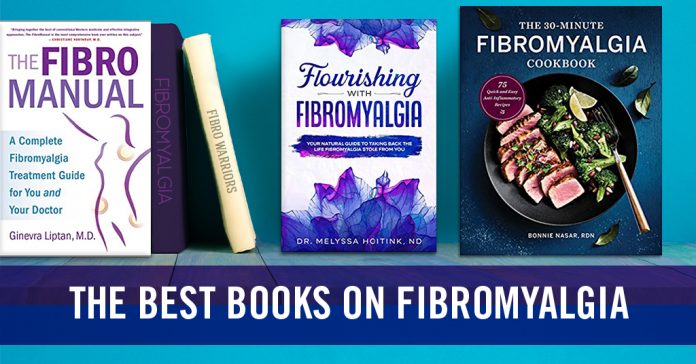 Fibromyalgia is a disease that brings the confidence of the patient down. A person with Fibromyalgia feels hopeless and thinks that there is nothing they can do to live with it. There is no treatment for Fibromyalgia, but one should always know about self-care techniques and mindful exercises. The best books on Fibromyalgia guide on how they can spend their time and keep themself busy.
Therefore, to help you with this, here are the best books on Fibromyalgia that are nothing but the best for you. Their reviews will help you more in knowing about them.
Top 3 Best Books on Fibromyalgia for 2021
After extensive research on books related to Fibromyalgia, here I have found The best books on Fibromyalgia. Their description and review will help you in making the purchase.
If you have Fibromyalgia, then, The FibroManual is the best fibromyalgia guide.
Apart from your doctor, this book has all the answers that patients usually have and hesitate in asking from their doctor.
Fibromyalgia is a disorder in which there are painful sensations that also affect the brain and spinal cord. The author of this book Dr. Liptan has talked about both the conventional and alternative medicines for this disease. Moreover, the author has discussed things that patients can do to improve their symptoms.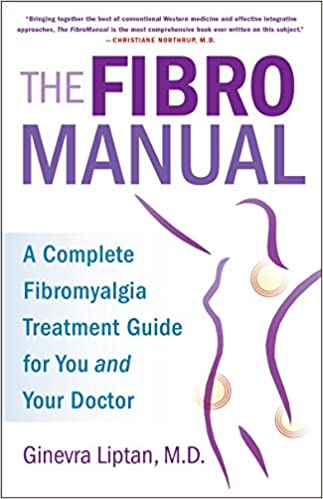 This book by Dr. Liptan has empowering resources to provide information and better understanding for the treatment of this disease. Not only this, as a patient, you will have all your answers related to this disorder.
Pros
Well Researched
Informative Book
Cons
More like a technical book
The main highlight feature of this book is that it contains 30-minute meals that are fibromyalgia-friendly. No matter how many cooking skills you have, this book will bring out the chef in you. This book contains different recipes of meals that take a half-hour or less to cook them.
To manage Fibromyalgia, one needs time and energy to spare. So, tasty and inflammatory recipes with ingredients that have flavorful fruits, nutritious vegetables, lean proteins, and unsaturated fats.
This book also contains some shortcuts and tips that guide you to keep the tools and staples on hand. So, this book is a perfect way to destress yourself and feel relaxed while eating.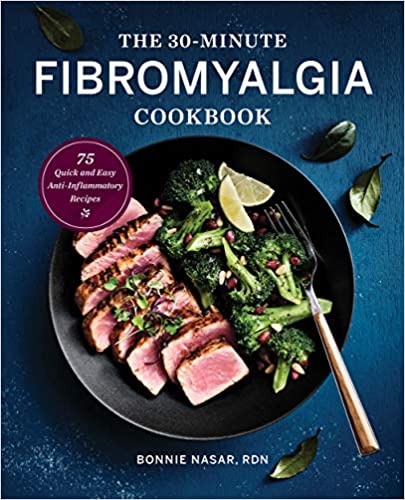 Pros
Well written book
Appetizing Recipes
Easy to use the cookbook
Cons
Recipes take overtime preparation
Contains average health info
If it is getting hard for you to work with Fibromyalgia, then you should definitely read this book. This book on Fibromyalgia is a complete guide on how you can live well without taking medicines.
Flourishing with Fibromyalgia is an action-oriented book that provides natural solutions for pain and exhaustion. By reading this book, a person boosts energy and clear fibrofog naturally. To relax your body and rejuvenate, you can reprogram your body's stress response with the help of this book.
In short, this book helps and guides the reader to reduce the symptoms of Fibromyalgia. By overcoming and countering these symptoms, you will be able to enjoy your life with your friends and family fully.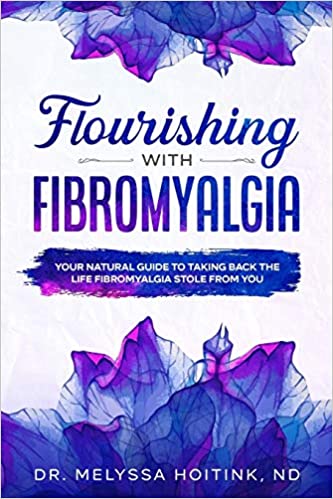 Pros
Knowledgeable book
Accurate information
It contains detailed nutritional details
Cons
Conclusion
The best book on Fibromyalgia is the one that contains all the knowledge about Fibromyalgia. For me, the best book on Fibromyalgia is The FibroManual. This book contains every tiny to
detailed information about Fibromyalgia.
So a person who is in search of information related to Fibromyalgia would love this book. Happy Reading!