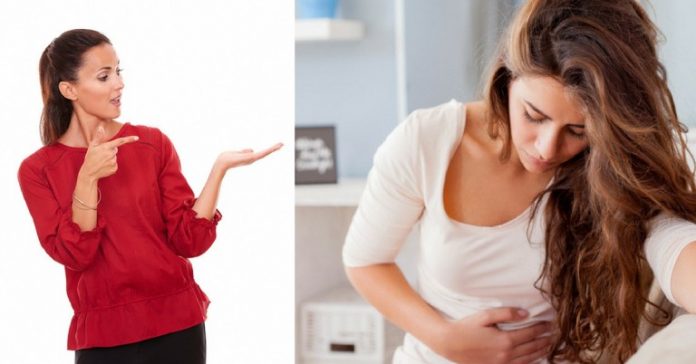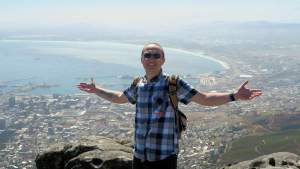 Eric from Ostomy Vegan (www.veganostomy.ca)
In 2007, Eric felt discomfort around his bum. Thinking it was hemorrhoids, he went to see his family doctor. After an examination, his doctor noticed the onset of abscess, prescribed antibiotics and scheduled a colonoscopy. This colonoscopy revealed Crohn's disease.
From the beginning, Eric was active with his stoma. He insisted on changing his ostomy device by himself, albeit under the watchful eye of his nurse who could detect any potential problem with his technique. By taking this practical approach, Eric felt empowered, and that his new circumstances were not beyond his control.
"Begin to accept the new normal, because you have not changed – just how you go to the bathroom has changed." He said.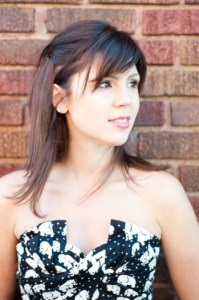 Stephanie from The Stolen Colon (www.stolencolon.com)
Stephanie had virtually all treatments available, including several new and pretty intense medications, as well as tried alternative therapies such as acupuncture and strict diets, but nothing seemed to be able to help her symptoms
"Having this surgery gave me my life back, I no longer have to live with the daily pain, exhaustion and anxiety I have been treating for years. "I discovered a passion for swimming and running I never had before surgery, and I'm still able to be there for my son, and I live with my husband Jarrod, our son Waylon and our crazy lab mix Rylie. I take one day at a time as I learn to live with this disease and the repercussions that come with it." said Stephanie.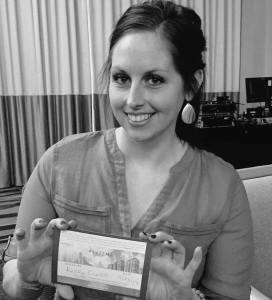 Kelly from #PurpleProject (www.kellyontherun.com)
Ostomy surgery survival Kelly Crabb lives with multiple autoimmune diseases, including Crohn's disease. Diagnosed at the age of 15, Kelly faces everyday life which means having an invisible illness: countless pills are taken daily, potential side effects, doctors' appointments, surgeries, financial burden and more. Above all, Kelly lives with the crippling pain caused by her invisible diseases – both in and out of the gut.
According to Kelly, almost all parts of her body are affected by her illnesses: skin, gastrointestinal tract, sympathetic nervous system, musculoskeletal system, bones and more. The worst of his pain occurs in his joints and his intestines. But still, she survives.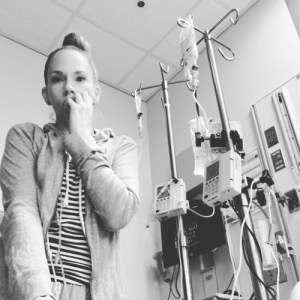 Sara from Inflamed & Untamed (www.inflamed-and-untamed.com)
A young woman who suffer from Crohn's disease, thinking she would "rather die" than go to the bathroom in a bag is proudly showing her surgical scars – and her "bag of poop" – in order to raise awareness To the procedure that saved her life.
She also explained what it's like to use an ostomy bag, hoping that if people can understand exactly what it implies, they won't feel so judgmental about it.
Hoping that her story will make people more aware of Crohn's disease and ostomy bag, Sara writes: "The truth is that people with ostomies do not smell any worse than people without.
Christy of Crohnie Bologna IBD (www.crohniebolognaibd.com)
A wife and mother whose goal is to inspire, educate, give hope and dispel the myths surrounding IBD, Crohn's disease, and Ostomy's life.
"When it came time to have my permanent Ileostomy, I knew I was in good hands, the surgery went smoothly, and I was able to discharge myself early. I was pleased with my surgery and went for the usual postoperative check-in. I was entirely thrilled to walk in feeling like a new woman, thanks to the fact that I am an ileostomate, the preparation of the scope was quite simple and it is the same as I would have done for the Pillcam. No food the day before, just clear the liquid up until midnight and nothing after the scope." she said.