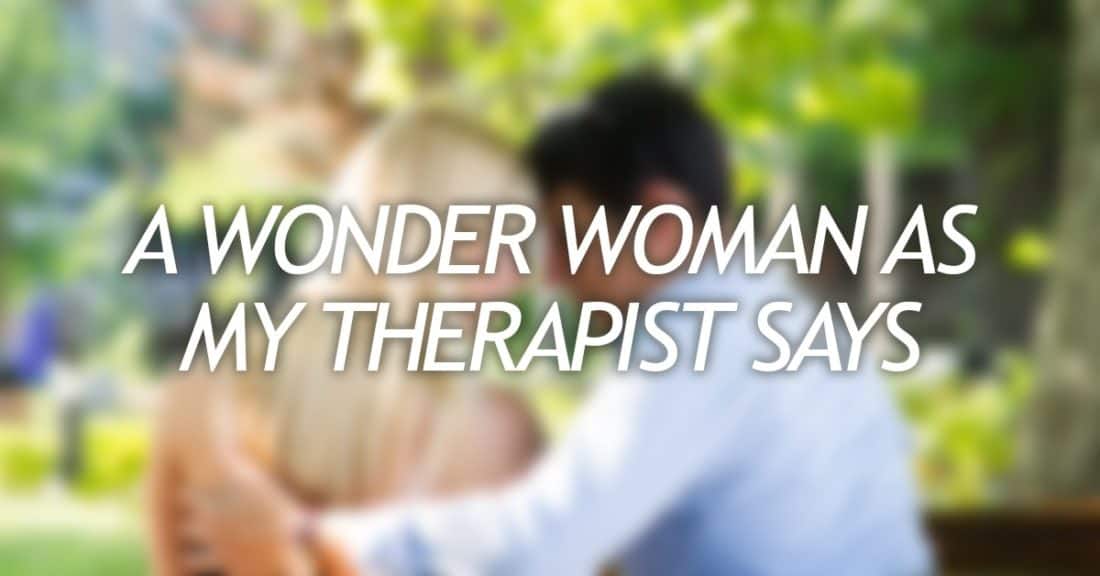 Who supports you when you feel anxious? Comment below to show your support!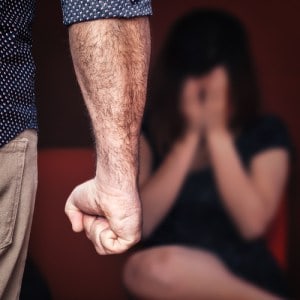 My name is Adele and I'm 36 years old. I was diagnosed with anxiety about 9 years ago and it has been a daily struggle to maintain my life. It all started after I met who I thought was "Prince Charming" and he turned into my worst nightmare. He was abusive. After many attempts to leave him and some brainwashing, he actually became my husband.
That's when the anxiety started. I felt like I had to walk on eggshells around him all the time or suffer the consequences. when I tried to leave, it would go one of two ways, he would say he was sorry and that he would never do it again or that I was cheating on him. May 2013, I packed a bag and left him for good, it still left me like a broken vase on the floor.
Read more: Family Support and Anxiety
Eventually, I went searching for that someone to fill the void that I didn't feel with my ex-husband. While that was happening, I started developing really weird symptoms like lightheadedness, dizziness and like I was overheating. My doctor sent me to an Ear, Nose and Throat specialist who diagnosed me with Vestibular migraines.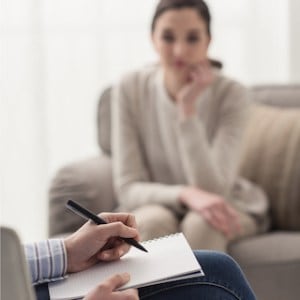 After many failed attempts to treat it, my doctor eventually told me to start seeking therapy. Now I see two psychologists, one to talk to and one for medications. They have been helping me right along. I finally found a medication that is working, and the doctors are concerned it's causing a condition called Thrombocytopenia or low blood platelet count. Now they had to briefly take me off it. They sent me for my 5th round of blood tests and if it's still low they will send me to a hematologist.
Read more: I Lost Everything with Anxiety, Here's How I Came Back
My search for that special someone ended when I met my boyfriend in 2016 and he really is an amazing person and support system for me. I am so lucky to find him. I'm still struggling on a daily basis but as my therapist says I'm Wonder Woman because even though I feel like this and struggle I still get up and go to work every day with a smile on my face!
Who supports you when you feel anxious? Comment below to show your support!