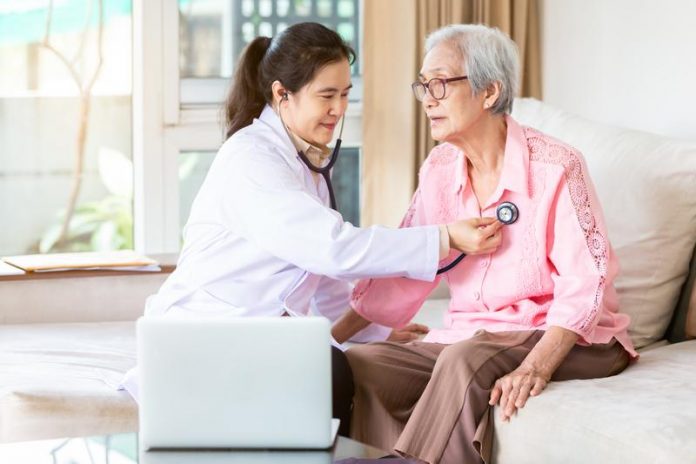 There are a number of reasons why you might be in search of a new doctor. If you've recently moved to a new area, your old doctor might not be accessible anymore. Your current primary doctor might be retiring or you may not agree with their point of view anymore. Whatever the reason, it's very important that you look at a number of different things when choosing a new doctor.
In-Network Providers
Finding a doctor that is within your network usually makes things much more affordable and simple. An out-of-network doctor may end up costing you more. You can always check with your insurance company to get the details on this. In-network providers will also give you access to a whole network of professionals that can work together to get you the best care possible. If you need a list of doctors who qualify for in-network care, your health insurance company should be able to provide you with a list. They may also have this information available on their website.
Referrals and Reviews
The internet has become a really great tool for finding new healthcare providers or specialists. An overwhelming 94% of patients look to online reviews when selecting a physician. You can Google some of the doctors that you're considering for your care. You should pay close attention to the information that you find. Many people will comment on the personality of the doctor, their bedside manner, the friendliness of the staff, wait time and ease of making an appointment.
Experience
A doctor should be up to date with all of their current certifications and license renewals. Researching where they went to school and where they worked before will help you understand the amount of experience that a specific doctor has. If you're dealing with a specific health condition that requires attention from a doctor, it's helpful to find someone that has experience with that specific condition. Working with a doctor who has never heard of your issue before can be a challenge.
It's also really important that you get along well with your doctor. If your personalities are always clashing, you're not likely going to feel very comfortable when you visit them with a problem. There's nothing wrong with switching to someone else that puts your mind at ease when you see them. Many people have anxiety when they have to go to the doctor. You don't want to see a doctor that makes these feelings worse instead of better.
Read more great tips in this article: Top 5 Altеrnаtіvе Ways tо Avоіd Knее Surgеrу