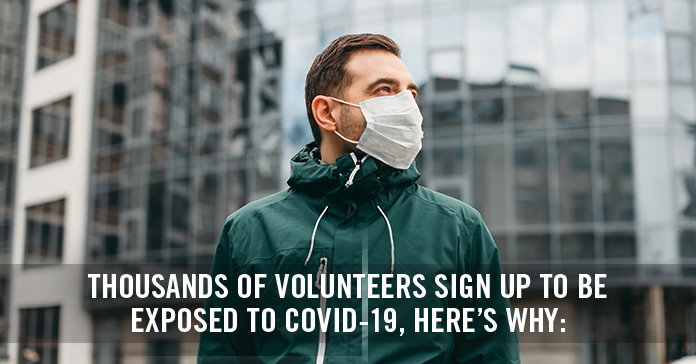 Over 16,000 people have volunteered to sign up to be infected with COVID-19. This might sound crazy to some but to scientists it can mean shaving off the months needed to develop a vaccine against COVID-19.
You're probably wondering why this will help decrease the time needed to make a vaccine if doctors are infecting more people. Well, it's called a human-challenge study. Otherwise known as a controlled human infection study, it helps conventional vaccine studies decrease their timelines by several months. This study helps gather more valuable information about whether an experimental vaccine works. It exposes 100 volunteers to the pathogen, usually by syringe, cocktail, nasal spray, or a mosquito bite. But before being exposed, the volunteers are given an experimental vaccine or placebo. This will help scientists quickly determine if a vaccine is viable or not. By having a list of people ready to test out vaccines, it helps further decrease the time to test out new vaccines.
One of the hardest parts when it comes to any clinical trial is recruiting volunteers to be a part of it. In fact many clinical trials fail simply because they don't have enough volunteers to gather enough data about what the scientists are testing. Having a huge list of volunteers at the ready should decrease the time it actually takes to recruit for the study.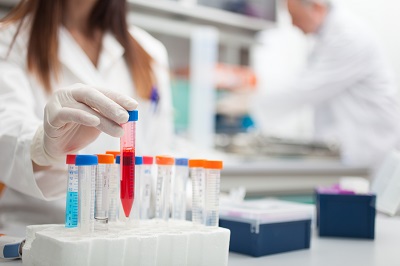 Without volunteers willing to test out new experimental vaccine treatments, finding a viable treatment will be considerably difficult. Volunteers help speed up the process. Clinical trial recruitment companies like StudyKIK are just one of the invaluable sources of volunteers that one day could help find a vaccine that works. StudyKIK has a section where you can sign up for more information on being a volunteer in a future COVID-19 study, CLICK HERE, to sign up for more information.
When a new vaccine study becomes available, volunteers are contacted with more information about what will be tested at a research site that is near to the participant. Volunteers are not obligated to take part in a study and can drop out at any time. B
In a recent study conducted 32% said that COVID-19 has impacted their lives a lot. 28% of people in the same survey said they knew someone that had been diagnosed with the disease. Many are scared to go back to work and fear about contracting it. Without a vaccine, many with immune compromised bodies are the most afraid of catching COVID-19. They are the most vulnerable population and suffer immense consequences if they catch the disease.
Continue Reading our series of articles about COVID-19, CLICK HERE