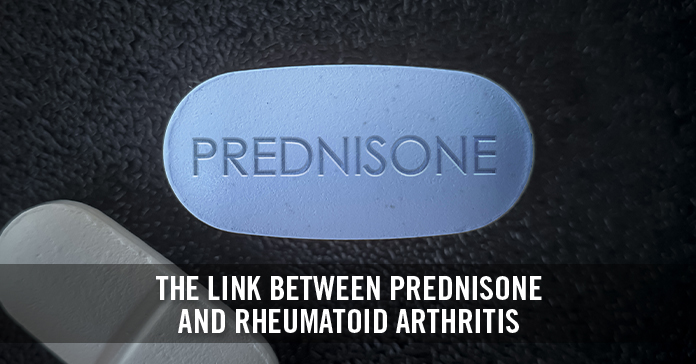 The link between Prednisone and sleep issues was recently brought up in our Facebook group, and many people agreed that taking Prednisone was linked to sleeping difficulties. Several people commented that dosages taken during the afternoon are more likely to cause sleep issues. Other people have shared some drugs they take to improve sleep quality. Let's explore more about this topic.
For background, Prednisone is a medication commonly used to alleviate joint swelling caused by Rheumatoid Arthritis. Like all drugs, this drug has benefits, but it also has some notable side effects. Several of these side effects include weight gain, high blood pressure, and headaches.
A recent study indicates that regular doses of Prednisone increase the chance of night awakenings while also decreasing total sleep time. In addition to this, the study provides a strong indication that children and younger adults may be more susceptible to this side effect. When it comes to dosage, another study found that dosages taken earlier in the day are less likely to impair sleep quality.
If you are having some trouble sleeping due to this drug, one option to consider is using sleep aids. Some people in the Facebook group recommended Benadryl and other antihistamines. These drugs can be used to improve sleep quality, but make sure to check for side effects or allergies. Benadryl especially could have notable side effects to older patients. There are many other options for sleep aid drugs as well.
Sleep is critical, and you need to make sure to maintain a healthy sleep schedule. If you think Prednisone is disturbing your sleep, try contacting your doctor to talk about this issue. Also, contact your doctor if you have any questions about sleep aid options. In addition, if you are interested in alternative methods to alleviate Rheumatoid Arthritis symptoms, visit our article about natural therapies to learn about natural anti-inflammatory supplements.