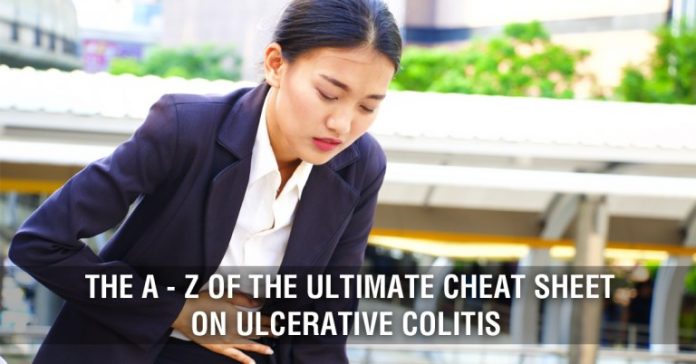 What is it?
The word ulcerative colitis literary means inflammatory disease of the large intestine, characterized by the formation of the ulcers. Thus ulcerative colitis belongs to the group of disorders called Inflammatory Bowel Disease (IBS).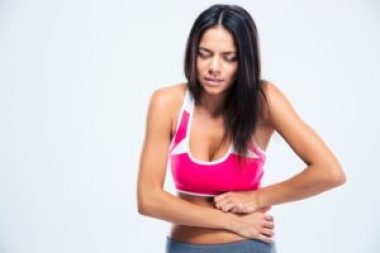 What Causes it?
Perhaps no one would be able to say the exact cause of the disease. Most probably it is a combination of three things: environmental factors, genetics, and autoimmunity. Genetics means that there could be family history, and the person may inherit the collection of weak genes that increase the risk of disease. However, the disease has to be triggered by some changes in environment like some stressful condition, infection, food poisoning. Genetics and environment triggers cause the immune system to behave in wrong way, leading to the disease. The local immune system in the intestine starts to overreact to the infections or microbes thus leading to severe local inflammation, that may further erode to give rise to ulcers.
What are the Symptoms?
It would start with the symptoms related to the disease of the large intestine, that is chronic diarrhea that would last for weeks or even months, and most treatments would not help enough. Blood in stool is common due to ulceration of large intestine or area near the rectum. Other symptoms would be abdominal cramping, pain in the rectum (pain would come and go), weight loss, chills, abdominal bloating, dehydration. If left untreated, many other symptoms of malnutrition may occur.
The disease is characterized by the flares and remissions, that is times when you may feel utterly sick, followed by the intervals of relative calm.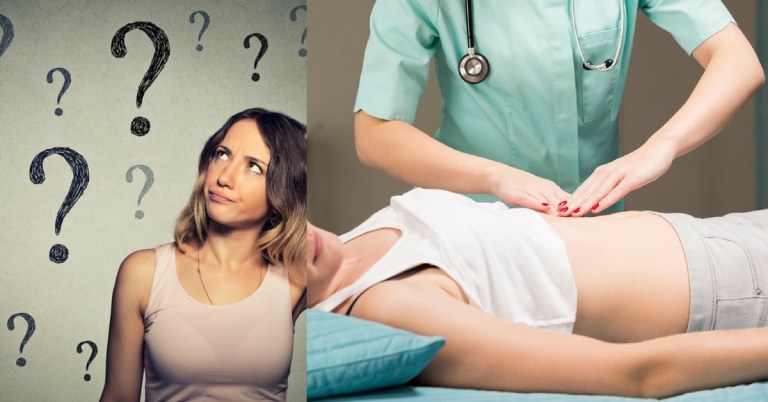 What are The Tests?
There is the whole array of tests available. The doctor would often start with stool and blood test, not only to diagnose ulcerative colitis, but also to rule out other similar diseases. Colonoscopy may help to visualize the colon, and if needed take samples of tissue for histological examination. Abdominal CT scan, MRI, X-ray.
What Needs to be Done?
It is a condition that must be treated under the supervision of a doctor as it needs more than symptomatic care. The doctor would often use anti-inflammatory therapy by using amino-salicylates, corticosteroids, or immunosuppressants. Some cases may require surgical treatment.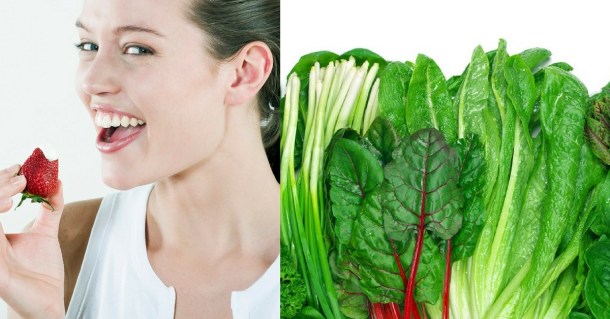 What Should I Eat?
When it comes to diet, avoid high-fat food. Drink lots of liquids including coconut water, have more of ripe banana, ripe papaya, boiled apple, cabbage, carrots, and curd. Avoid (during flares) dairy products, high fiber food, alcohol, cut down on caffeine and carbonated beverages.
What can Prevent it?
Change lifestyle, make significant changes to diet, avoid stressful conditions.
What are the Dangers?
It increases the risk of some health conditions. Bones become weaker due to osteoporosis, in teenagers it may decrease the growth and development, even adults may lose too much body weight. It may cause disease of bile duct called sclerosing cholangitis, rare but life-threatening complication like megacolon due to trapping of gasses (increased risk of rupture), and finally, it increases the risk of bowel cancer.