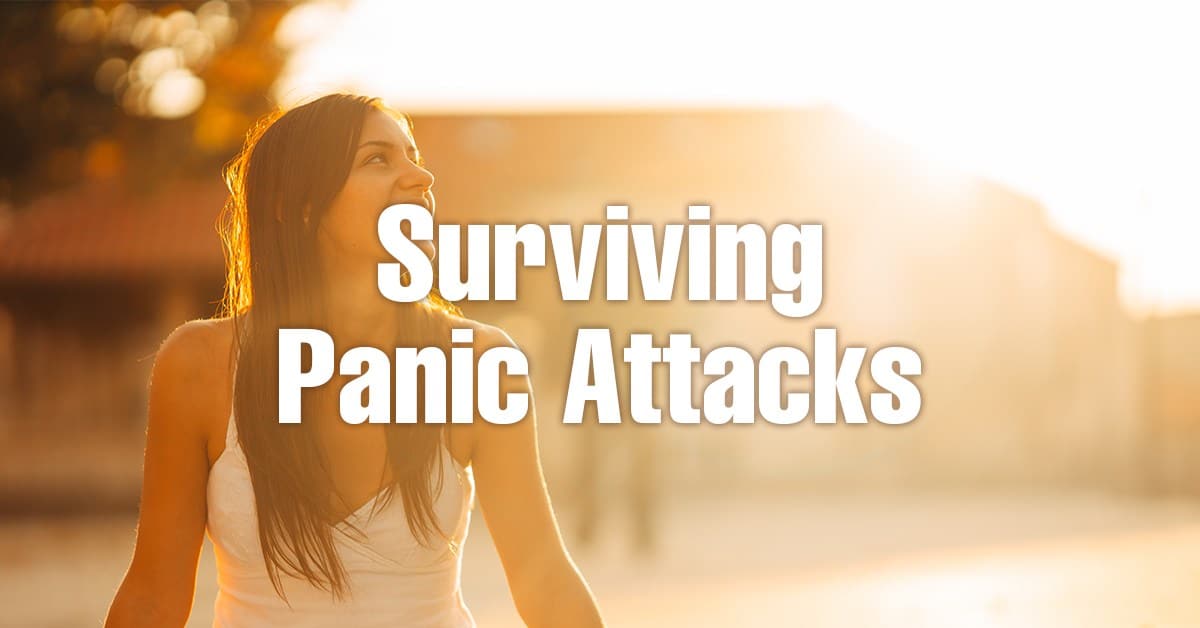 How do you deal with Panic attacks? Comment below if you can Relate!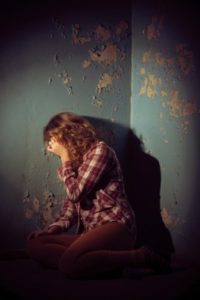 Hi, my name is Megan. I would like to share some of my journey living with Anxiety and Panic Attacks. I will never forget when I had my very first panic attack. I was 6 years old and it was in the wee hours of the morning, my parents were asleep. I woke with the most unbearable feeling I had ever felt. I sat up in my bed and I was sweating with shortness of breath.
I was absolutely terrified. I was screaming and crying. My mom woke up and ran to me. She took me into the kitchen to calm me down and as we sat in the kitchen she held me so tight because she did not know what was wrong with me. As I continued to sweat, breathing heavily and cry in hysterics, my mother asked me what is wrong. I said to her, "I'm so scared all the people are screaming at me like voices yelling at me".
Read more: What Panic Attacks did to Me
My mother thought that I was having a psychotic break. Now keep in mind that I was 6 years old and I didn't know anything about anxiety or panic attacks nor did my mother. I would repeatedly tell her that people were screaming at me. She didn't know what to do to help me. I continued to have these episodes as I grew up. Through my entire childhood.
It wasn't until I was about 20 years old when I finally understood what had been happening to me all those years. They were Panic Attacks. When I was a child I did not know how to explain what was happening to me, so I would say "People were screaming and fussing at me". In reality, I was literally hearing voices. It was the most intense feeling of fear that I had ever endured. Feeling as If I had done something wrong and I was being scolded for it.
Read more: Living Day by Day With Anxiety
It took me years to understand. I have finally come to peace with living with panic attacks as I got older I learned to cope with it. When I get an attack the best thing for me is to find a quiet nonchaotic place to calm down. Also, natural essential oils help me. Thanks for reading my journey. Have a blessed day.
How do you deal with Panic attacks? Comment below if you can Relate!