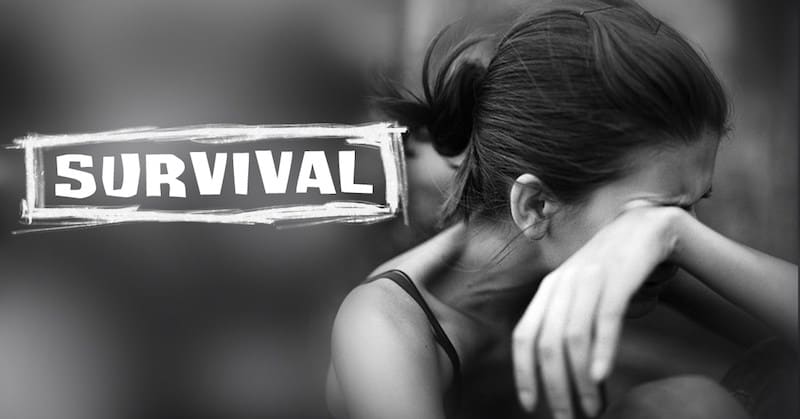 What was your first Reaction when you got your Diagnosis? Share to Show your Support!
I survived physical, emotional and sexual abuse at the hands of my father at a very young age. I have never forgotten the details of the abuse but did not let it affect my daily life. Little did I know, it would start to haunt me in my adult life.
I've never talked about the abuse until recently when I discovered it was wreaking havoc on my life. I started having unexplained panic attacks just over 10 years ago. I assumed it was from the loss of my uncle's passing. I started attending therapy regularly, but it wasn't helping.
Read more: How My Childhood Got Me PTSD
Last year the panic was so bad that I was becoming suicidal and checked myself into a Psychiatric Hospital for help. It wasn't until 3 months into the outpatient treatment that I realized that I was a lot farther along in my grief than I really thought. It was actually shocking to me as I attributed my panic/anxiety to this. I was eventually released from the hospital to continue counseling on my own.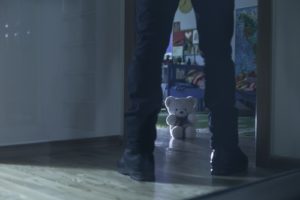 It wasn't until 9 months later during a psychotherapy session that the truth came out. I was suffering from PTSD due to this abuse during my childhood that I never really thought about. It truly caught me by surprise.
Read more: I Found a Way to Deal with my PTSD
My therapist suggested I file a police report, even if it goes nowhere, it's something in my power that I could control. It took me 6 months to call the respective sheriff's department and file a report. It was liberating. Even if the reports don't pan out to anything, it felt good knowing my father's name is now in the database in case there are other victims of his hands out there.
What was your first Reaction when you got your Diagnosis? Share to Show your Support!