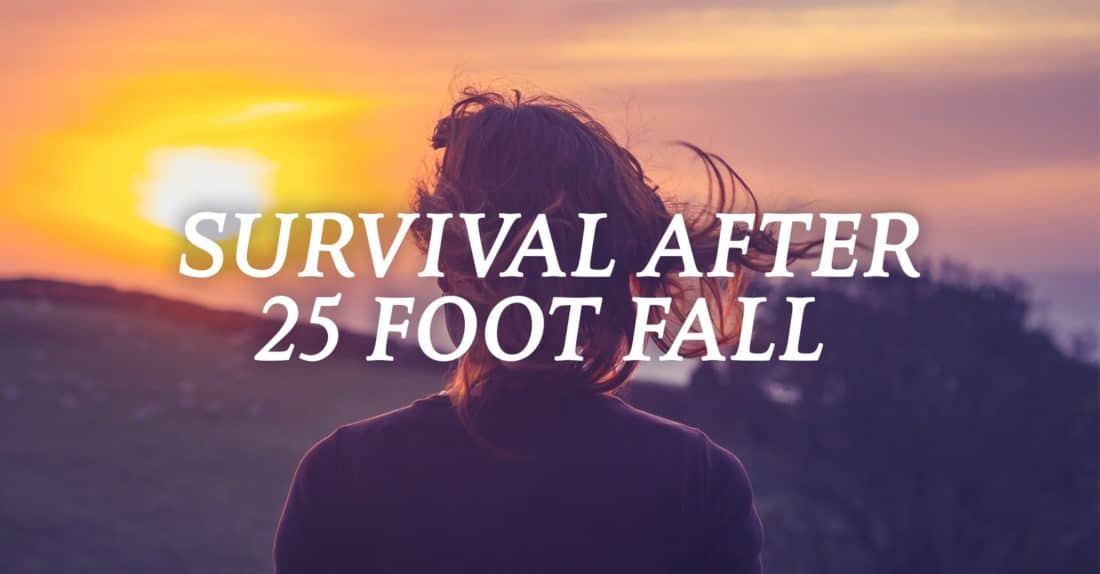 How do you stay faithful through hard days? Share to show your support!
Back in September of 2000, I fell 25 ft down elevator Shaft. Landed on my head. I Was in a coma for 3 weeks at SLU and then was sent to Forest park rehab hospital. Then, I spent almost a year at St John's Mercy head injury Center where I was told I would never walk or talk properly again.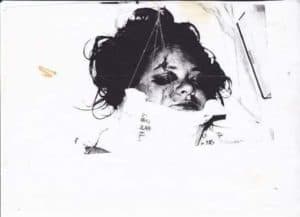 I was in a wheelchair. Through hard efforts in prayers and faith, I started walking. I went from a wheelchair to a walker to cane. I was put in assisted living for 7 years. Finally, I've been out on my own without a caregiver for almost a year now. I'm not going to lie, it's very hard. I suffer from post-traumatic stress disorder, depression and anxiety.
Read more: Abuse, Anxiety, PTSD, and Depression Survivor
Every day is a struggle, but I wake up and I thank God for giving me a second chance at life. I feel truly blessed. I am trying to keep the faith. It's not easy with a frontal lobe TBI and double vision trying to adjust to being a different person. I know I'm not the same. I am alive, thanks to the big guy upstairs.
I lost everything, my home, my vehicles but the worst thing I lost was my children. I wasn't able to be around them for over 7 years. Hardest thing ever, and really no family support. I had some support from some friends. It is a horrible story to tell.
Read more: My Dad Died and Now I Suffer From PTSD
Every day when I look in the mirror and see the scars on my body, it reminds me of that horrific day. I don't think I'd ever be normal again. I probably will never be. People don't understand the post-traumatic stress, anxiety and depression and physical problems I deal with
How do you stay faithful through hard days? Share to show your support!