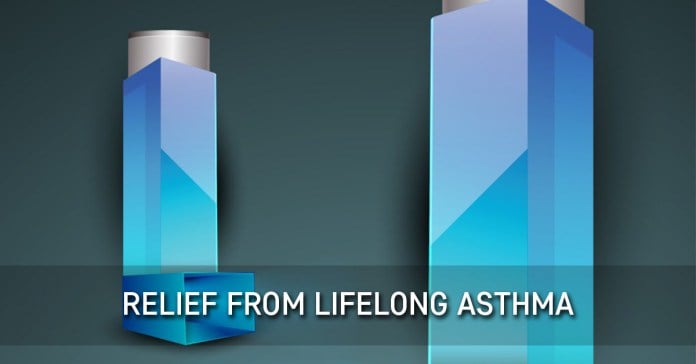 Did you manage to get some relief from asthma? Share and Comment to show your Support!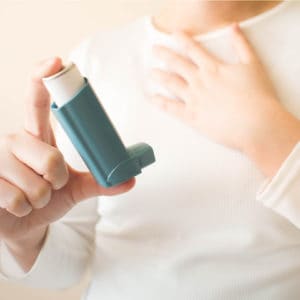 I am a 28-year-old female who was diagnosed with activity induced asthma when I was 9 years old. By the time I was 15, my asthma had escalated to severe asthma. My pulmonary doctor informed me that I would be on oxygen by the time I was 30 years old. After being on high doses of prednisone since 2006, I had tried every inhaler and asthma control medicine they had come out with. Nothing worked to make my asthma even manageable. I honestly thought my asthma would kill me before I reached 30, based on how severe it was and being hospitalized at least a few times a year.
Read more: How Asthma Affected My Life
My emergency inhaler was an extension of my hand. I was contacted by my new pulmonary doctor and was asked if I would like to participate in a medical trial for asthma patients. Of course, I said yes, because, at this point, I was desperate. It was so bad, I couldn't walk up the stairs, play with my son or even go for a walk with my dog. I had even lost jobs because of how severe my asthma was.
Read more: How I Stay Positive with Asthma
In September, I drove to my doctor where the trial was being held. I had to pass an extensive series of tests and meet very specific qualifications. My trial coordinator told me that out of 80 other patients with severe asthma, mine was the only one severe enough to qualify. Several appointment sessions later, I was finally able to begin the trial product. I have taken a few doses, but I haven't used my rescue inhaler or nebulizer since before Christmas! I have never gone that long without needing either one of those and I honestly feel like a different person! I can run up stairs! I can move furniture around! I can walk my dog and play tag with my son! Things I can do, that if you told me even 6 months ago, that I would be able to do these things, I would have thought you were crazy. My life has completely changed since this trial and I feel this drug has saved my life!
Did you manage to get some relief from asthma? Share and Comment to show your Support!