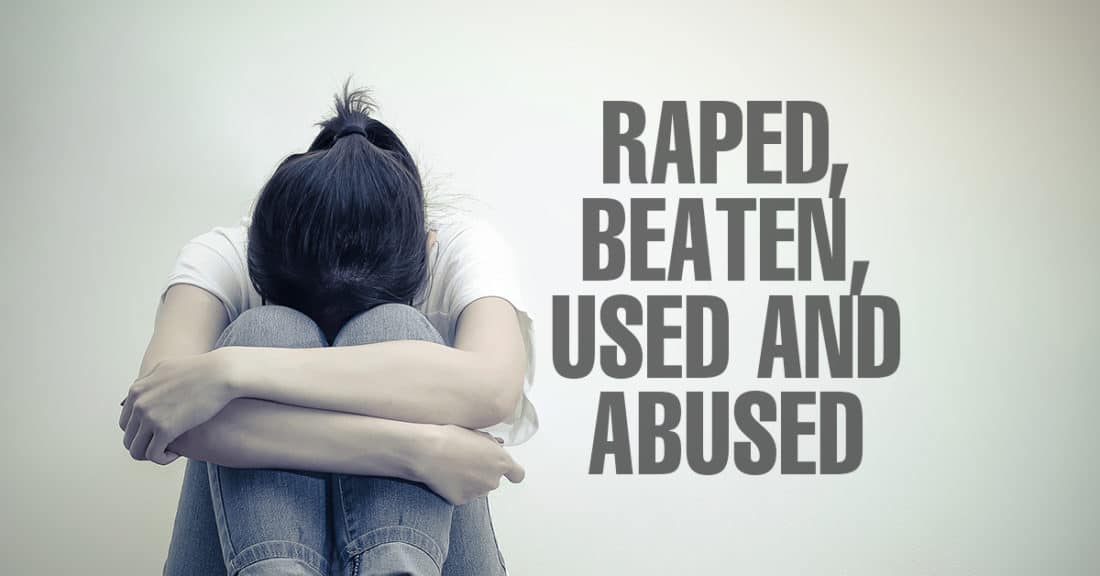 Have you ever been through all of this? Share your Support by Commenting!
I am 31 years old. I was diagnosed with Bipolar and Schizophrenia disorder when I was around 11 years old. I have been through so much in my life. Even the worst person wouldn't wish that. I have been raped, Beaten, Used and Abused, Mentally and physically and sexually. I have been torn and broken. I have 4 kids and after 20 years, I am still hanging in here because my kids are my life.
At the age of 19, I was sent to prison for running over a police officer in my car. I was taken away from my son to be in jail. I also suffered from self-mutilation. Not to harm myself, But to feel the pain. The physical pain makes my mental pain easy. I don't understand why, but that's what I've realized. After doing it many times, I became addicted to cutting myself. I am very scared at times and embarrassed. I don't want my children to look at me like some freak.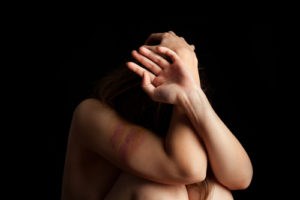 Read more: Living with Schizophrenia
I am an awesome mother. My son's father was murdered right in front of me. I was raped and beaten by the people who are supposed to love and protect me. I never had love and affection I needed for growing up. That's where my first son came. Having him I knew I'd have to live forever. I knew I had nothing or no one to worry about.
Today. I am going through so much. But I feel like I have my life in more order than I had it before. I would like to talk more if I can. To tell more in details as to what else I've been through if that's okay. Please feel free to contact me.
Have you ever been through all of this? Share your Support by Commenting!