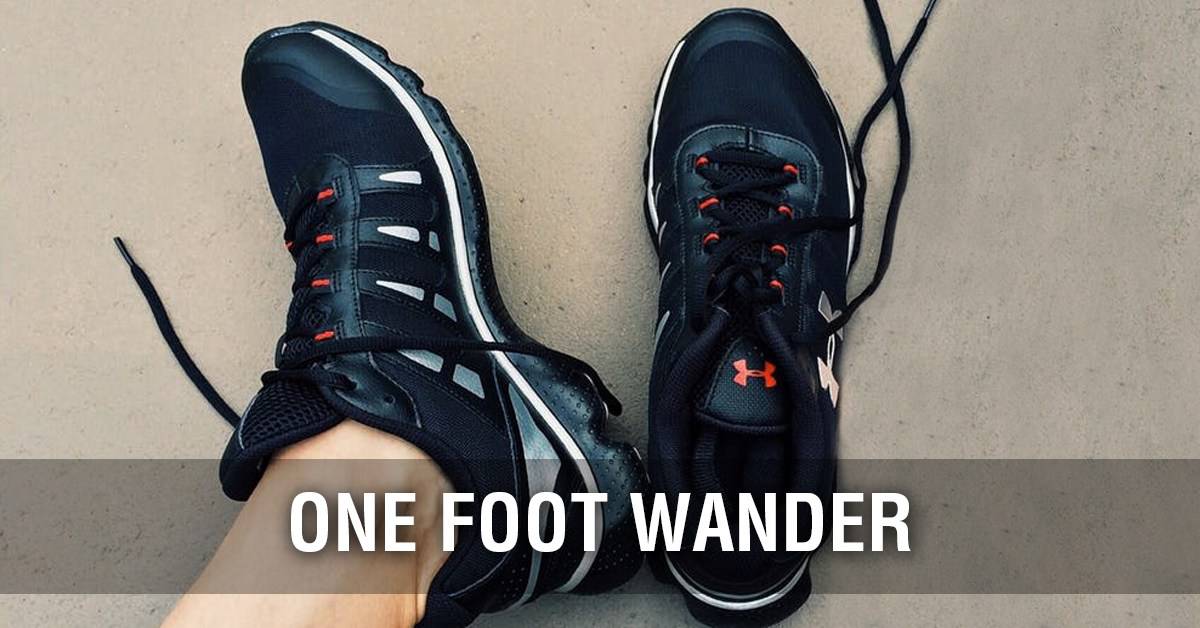 Who helps you to fight Cancer? Share to show your support!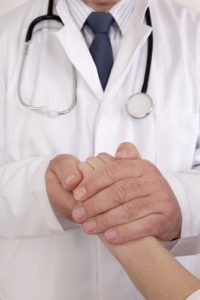 In April of 2016, I was diagnosed with epithelioid sarcoma in my right foot. Due to the aggressive nature of this cancer, my oncologist told me that my best option for survival was amputation. One week after being diagnosed I had my right foot amputated below the knee.
The first question I asked when I was told I needed the amputation was if I could have my foot back afterward. I ended up being able to get it back about a month after the surgery. I picked it up from pathology myself, and it was handed to me (flesh and all) in a red biohazard bag. I took it to Skulls Unlimited, they removed the flesh, cleaned the bones, and wired them together. My foot now has an Instagram account to document its adventures and travels. The point of the account was initially just to make myself and my friends laugh.
Read more: Stephanie Norman's Cancer Story
When I started gaining a significant number of followers, I realized that I could use the account to inspire others who are going through hard times and to show people that life is not over when tragedy strikes. My new-found ability to help other people is what keeps me going on most days. Aside from the constant fear of cancer returning, and the amputation, I struggle with depression, anxiety, asthma, and hypothyroidism.
My wish is to spread awareness, and also to help people who have not gone through similar things to understand what it is like.
Who helps you to fight Cancer? Share to show your support!