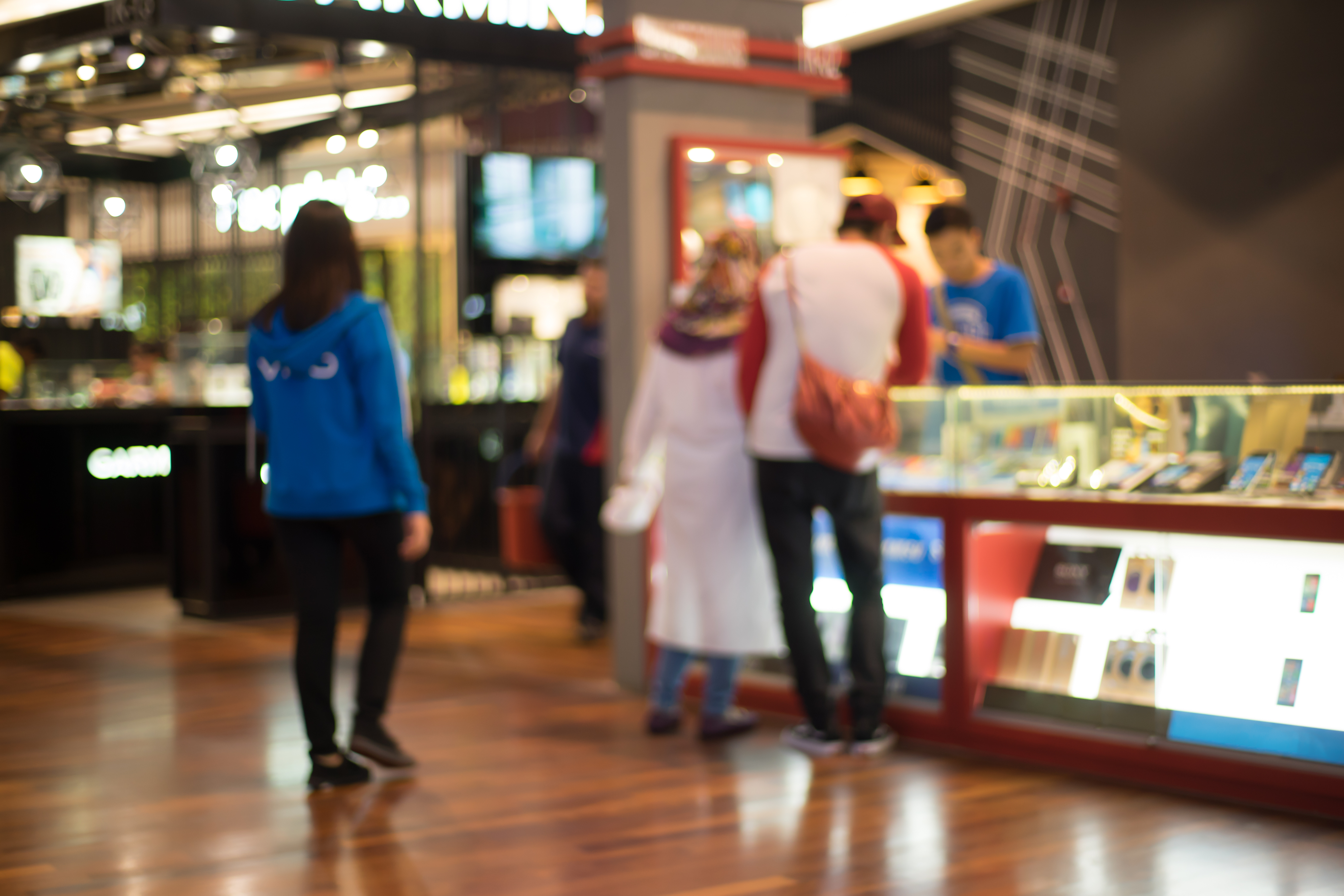 Do you have these meltdowns as well? Take a Read, Comment on the Blog to show your Support and Share if you can Relate.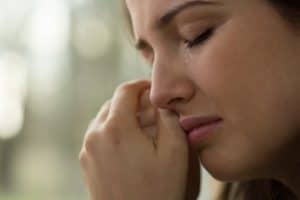 Hello everyone, my name is Cassia.
So…today was one of those "laugh through the pain" type of days, but instead, you just cry through it all…literally all day, for any and everything! Yup, that was me. I seriously believe JJ and I were in a "who could cry the ugliest, and longest" competition. If it weren't for his dad packing up both of their bags, and just leaving for the night, giving all of us a well-needed break, I swear I would have won…I was going to take home the biggest crybaby award, over my 11-month-old son.
( I feel you JJ)
Just to recap on a few things. I started several new medications. One medicine in particular called "Methotrexate" is used to treat cancer of the blood. It is a chemotherapy drug for the neck, bones, and breast, and of course, is used to treat RA. Unfortunately, this medicine travels in small amounts through breast milk, so it is recommended to stop breastfeeding IMMEDIATELY! Oh, and don't try to reproduce while on it, that's a big no-no, crazy right? When I tell you my poor baby is going through milk withdrawals… it's no joke. He is throwing tantrums, screaming at me (I'm sure he's cussing) hitting me, pulling at my breast, pacing back and forth, just going through the motions y'all. I'm going through it too, physically and emotionally. Not to worry though, this isn't a "feel bad for me" post, because they'll be plenty of those. This is a good post, a great one at that because we're getting through it together, as a unit.
My pain is off the chain, and with the stress of the little guy, I'm hoping not to flare up even worse then I am now. It feels like someone has taken a bat to my knee, and as I walk, the pain shoots to my lower back, which is preventing me from standing up straight, bending my leg, or using the bathroom correctly. I've been crying so much, it's unbelievable.
We went shopping for the little guys first birthday party yesterday, which is in a few weeks. I cried my eyes out in Amazing Savings…Amazing Savings ya'll! One of the best stores, at super affordable prices, literally a shoppers dream. Here I am crying (sigh) and you ask why was I crying… it happened to be my first time using one of those motor wheelchairs, with the shopping basket attached to the front, CUTEEE! I can barely drive a car, but I had this down pat. The problem was too many dang shoppers and tiny narrow aisles. All you heard from me was "excuse me, coming through, excuse me, oh thank you" over and over again! I looked over at my husband pushing little JJ in the stroller, and I couldn't help but think "wow…he must be embarrassed by me" wheeling around, moving mighty slow (he's never embarrassed, it's all in my head) so, inevitably you know what I did right? I cried! and cried, and cried just a little more! I tend to create situations in my head when I feel as if I'm annoying people for having to depend on them, it's the craziest most toxic thing you can do. By doing this, I am only stressing myself, and projecting negative energy onto others. DON'T DO IT!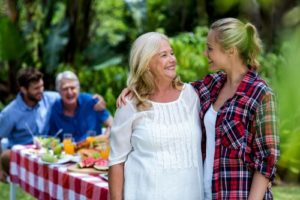 My mother-in-love (law) is the sweetest, she just comforted me as much as she could, as she always does. It was supposed to be a fun family outing, I love shopping for party goods. Finally, I get myself together, wiped my tears away, left the motor-wheelchair, and limped my way through the candy aisle. Hmm hmm hmm, what's the first damn candy I see…? CRY BABY! At that moment it was so symbolic to the way I felt, it seriously was like a Moesha moment (for all of you that used to watch the show) I was having flashbacks of the entire day, reflecting at that moment, and talking to myself all at once. Nope, no way, we purchased airheads and tootsie rolls instead, also symbolic to my life, because I plan on doing the tootsie roll once these meds get to working "Cotton candy, sweetie go, let me see the Tootsie Roll!"
Do you have these meltdowns as well? Take a Read, Comment on the Blog to show your Support and Share if you can Relate.