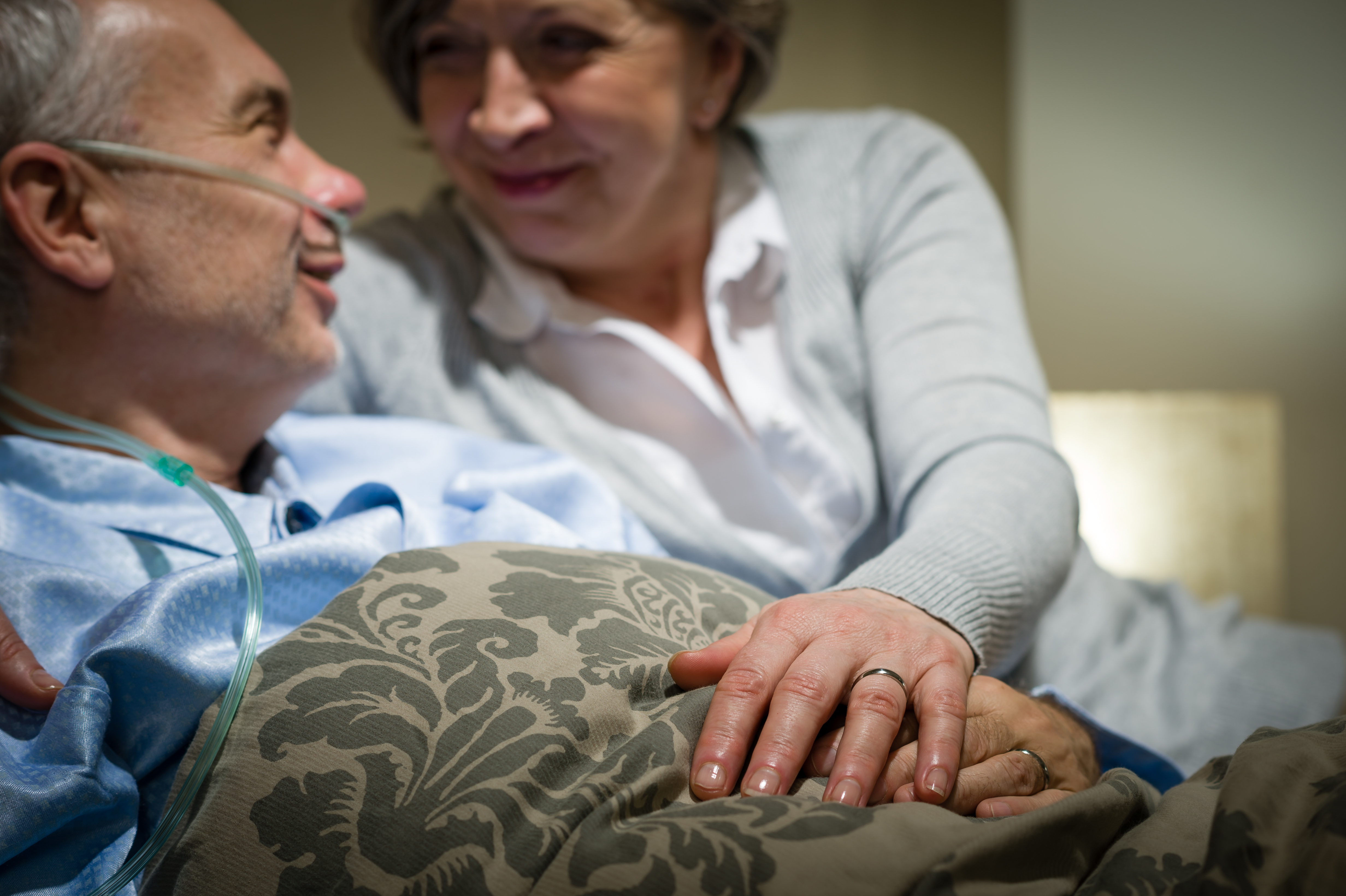 How do you manage to function with the constant pain? Share to show your Support!
I've had Cervical fusion in September 2007. Less than 6 months later I was back in surgery for 2 levels above first surgery since the doctor didn't do it right the first time. Everything went great until 2014 and I had to have 360 Lumbar back surgery. They went through the front and flip you and go through the back. Bone on bone arthritis has started in left knee. I refuse to fix it due to my husband having the same surgery and having a reaction to narcotics and anesthesia.
Read more: I was in Excruciating Knee Pain Because I was Overweight
He was in a hospital for a month not recognizing me and then in the Memory Hospital for two weeks. He is on dementia medication and went back to work. He was great until January 19 I had to rush him to ER with possible mini-stroke or reaction to up in medication. He is now unable to work and not safe for him to be at home by himself. I am waiting for a special injection to help with my knee that I wear a special load-bearing brace to be able to walk.
Read more: A Decade of Using Opiates to Relieve the Pain
Now I have two discs above past surgery that are causing severe pain. Not sure where I am going with that. We have been married 44 years and he is my best friend. We have come a long way between my issues and his. But I just want to be there for him now since he needs me for taking care of a wonderful man that I think the world of. I just want to be able to function and drive him to where ever he needs to go to get the help my sweet baby needs. I don't expect miracles but just enough to get us through his Vascular Dementia and my knee and back issues.
How do you manage to function with the constant pain? Share to show your Support!