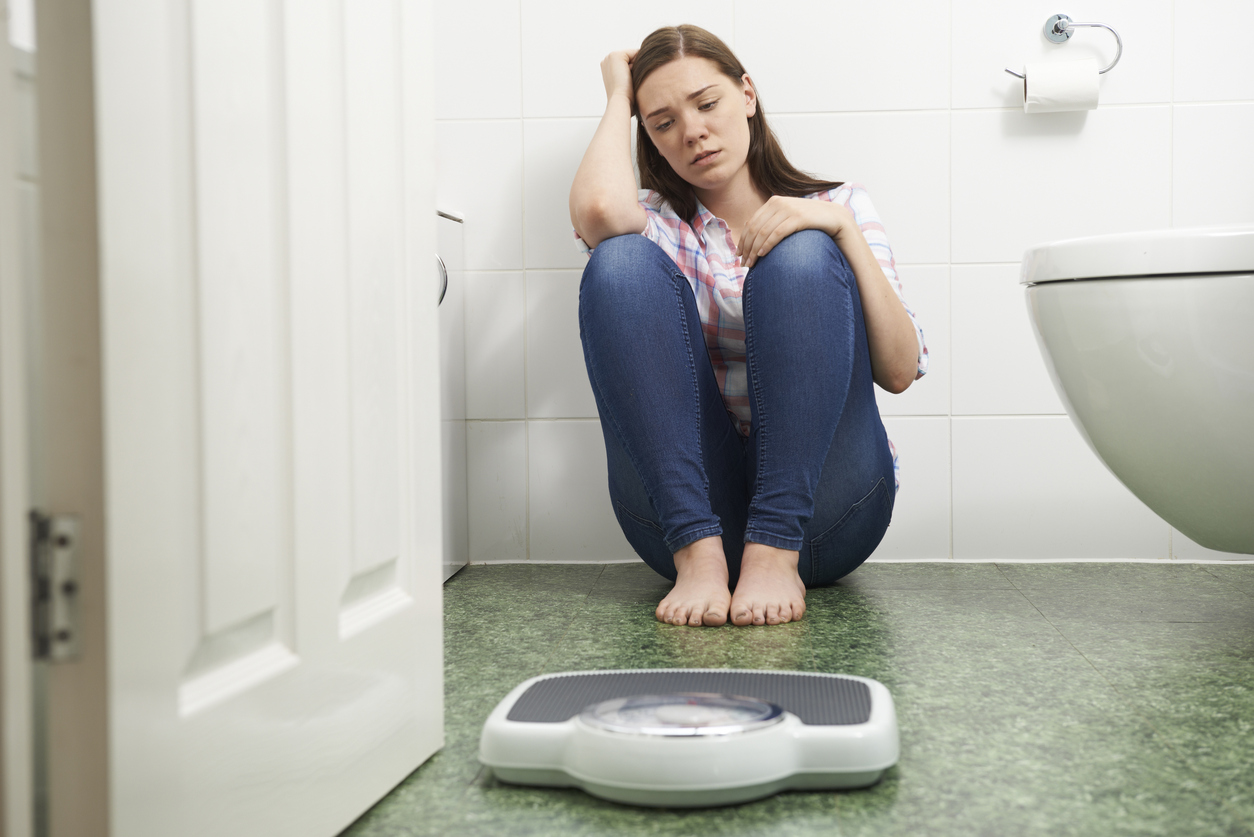 How does Food make you Feel? Show your support by Commenting!
I have had issues with weight my whole life.
This past year I gained roughly 80 lbs and I really just didn't care anymore. I had a boyfriend who I was comfortable with, I was living on my own, and I didn't have anybody who was telling me that there was an issue.
Then one day something just clicked in my brain to stop this before my weight affects my health. I didn't want to be 20 with diabetes and heart problems. And I didn't want to wait longer to try to lose it because it's going to be easier to lose it now.
Read more: Diabetes Changed my Life
I joined a kickboxing class, thinking I'll go 2/3 times a week and get a good workout in. I ended up falling in love with it and it just stuck with me. I joined in November 2016 and now February 2018 I have now lost 30 lbs!
January was such a hard month for me. Me and my boyfriend of 8 years split up, I had to move out of the house and back in with my parents, I don't have a car, so getting around is so hard. I'm so broke I can't do anything. And then a few days ago I fell down the steps and sprained my ankle and tore my LCL in my knee.
Read more: I was in Excruciating Knee Pain because I was Overweight
So I know this is just a bump in my journey, but I'm so determined to lose this weight and get my healthy life back!
How does Food make you Feel? Show your support by Commenting!