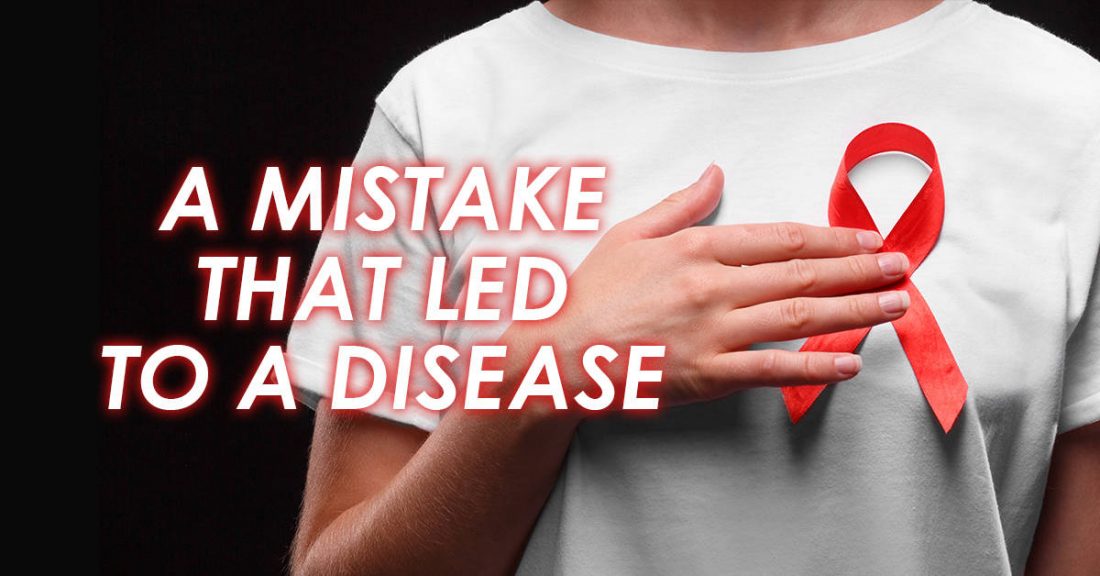 How did you get AIDS? Share to increase Awareness!
I was diagnosed in 2000 but I started medications 5 years ago. Under false allegations, now my body is breaking down due to these doctors giving me all types of medications, which made me need them in order to survive now. I just feel like giving up. People are openly discussing every other disease and still so closed minded about AIDS.
Once I got diagnosed, my primary intention was to make everyone aware. Looking at the fact that I wasn't promiscuous or on drugs or sharing needles. I was a 22 years old single mother, trying to move on. I met this guy whom everyone else thought he was Mr. Right, yet something did not sit right.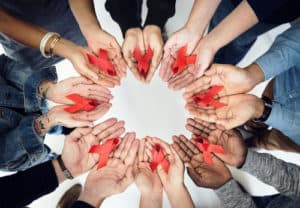 Read more: A Living Witness with HIV
Either way, I always preferred to condoms with him because I knew I had to use them. Well, he stopped using them without my permission and our relationship was over. A few months later, I saw him again and he looked totally different in size and everything. I asked him straight up how long it has been since he took his AIDS test. "Three years ago" He stated. I said you need to go back because you look sick.
Next morning I went and got checked. The antibodies of AIDS was planted in me on purpose. All I was thinking about was killing him but my first love stopped me from doing something that I would regret. Jimmy my first love got shot months later and left me. Dumb the way the table turns. My brother is ill. My best friend got deported months later. I have no support system through the family or friends at all.
How did you get AIDS? Share to increase Awareness!