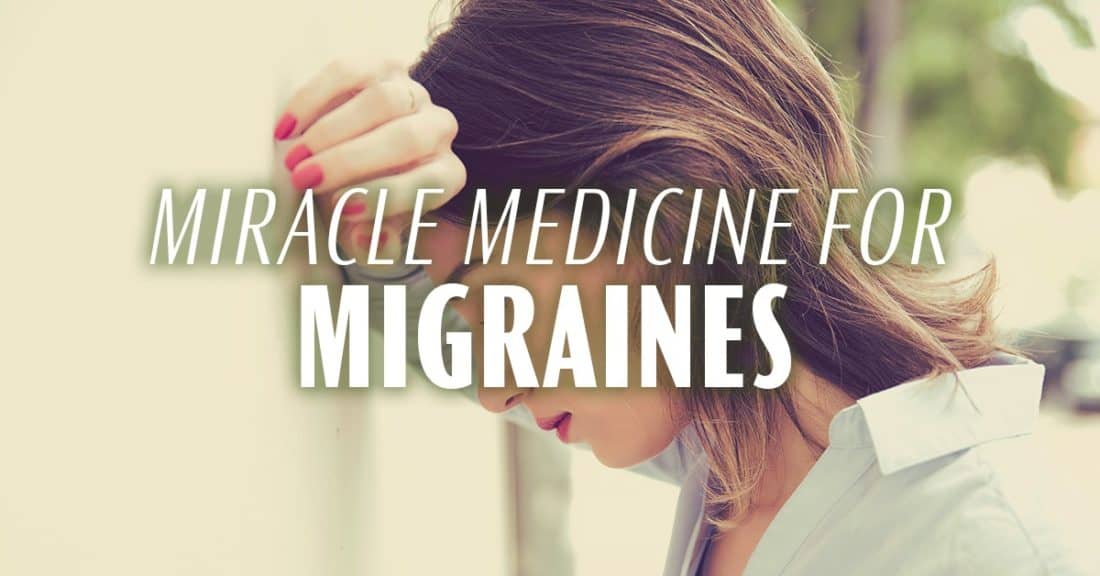 What Helps when you have a Migraine? Tell us in the Comments!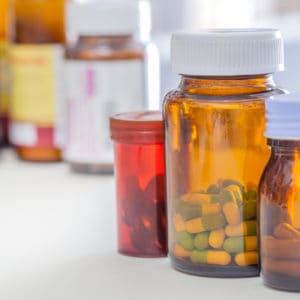 Hello, I'm Annette, and I've been a long time survivor of migraines for over 40 years now. I have just recently started on a new medicine to help cut back the number of migraines I have.
The new medicine is a monthly injection I can give myself, it can help reduce 50% – 70% of your migraines. It seemed like a miracle med to me, because it was working wonderfully!
I had started on this and was doing so well that I hadn't had a migraine in nearly 2.5 weeks. I was beginning to think I was cured! I have this extra hip purse that I carry with my migraine meds, I boldly decided it was no longer needed. Forgetting the whole 50% – 70% thing. I had two weeks of no migraines, I must be cured! Those that have them severely will get that sarcasm.
Read more: My Migraine and Health Story
My husband and I had to go to the town that morning, so we got up showered, dressed & readied ourselves. He started to grab some coffee and I pointed at my watch. He just dropped his head, grabbed his keys and said well let's go.
The appointment we needed to get to didn't take long, but I noticed my head was beginning to hurt. I was thinking, no way I'm cured! This will go away. As we leave, my husband says let's get some coffee and have a late breakfast. I say sure, thinking the food might help.
By now my husband is starting to notice me holding my pounding head and he asks what's up. I tell him that I have a migraine coming on and he asks me where my kit is. I shake my head and say at home. He orders coffee as quick as he can and ask the waitress if she has or if they sell any Aspirin. The waitress said she had Advil would he like one or two?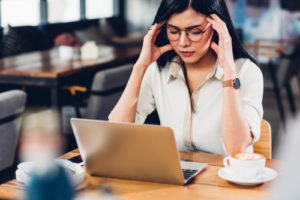 Read more: Migraines – The Ultimate Raincheck
I drank a quick cup of coffee. I could feel my head start to lighten up a bit as the pounding seemed calm to a mild roll. Then the waitress came with two Advil. I took them with another cup of coffee. The food came out 15 minutes later and about 5 minutes after that my head was settled down enough that I could eat.
I think between the coffee, Advil and the kindness of the waitress and my husband, I managed to it through that morning. I learned that it's ok to get excited about the performance of new medicines, but you need to remember it has limitations as well.
What Helps when you have a Migraine? Tell us in the Comments!