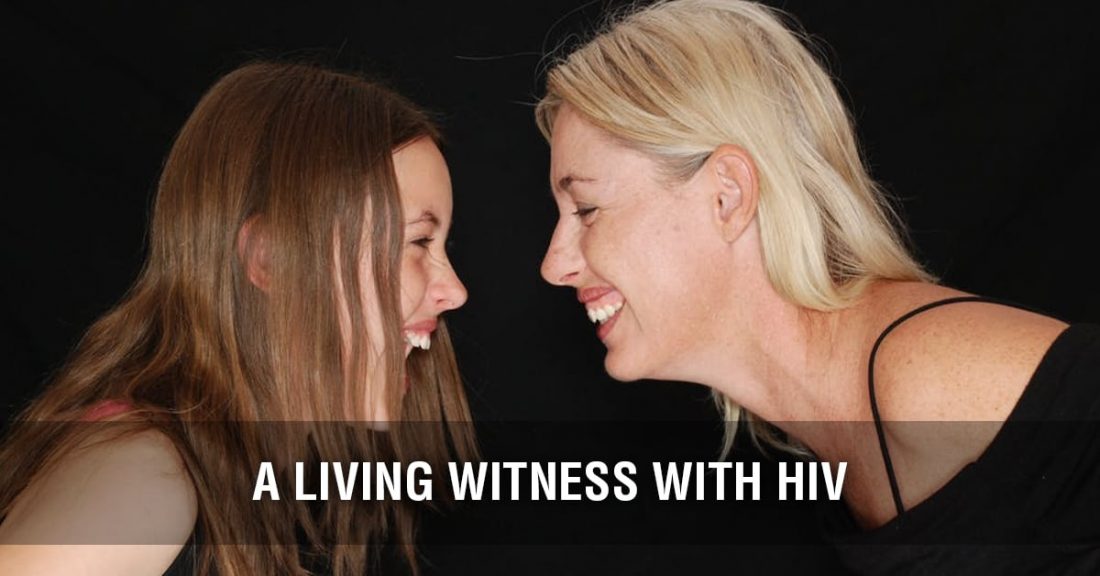 What are the ways your family helps you cope with your diagnosis? Comment below to show your support!
I have contracted HIV at the age of 17 and I am living almost 20 years strong. I've never given up. On July the 29th I will be 34 years old. I have a 17 year-old-daughter, who will become 18 next October. I had her when I was 16 before I contracted HIV.
Read more: My Life worth PCOS – Your Health. Your Story
I was feeling helpless, and I was down. I had a Praying grandmother who never once gave up on me living my life to the fullest. Today I am undetectable and when they say that you can't live with HIV/AIDS, tell them that you can. I'm a living witness, I live every day not giving up and strong. I've been on drugs and homeless. I've been through a lot but not one time did I allow my myself to lose faith. I had very bad days, but I kept the faith and looked at my daughter and told myself that she needs me.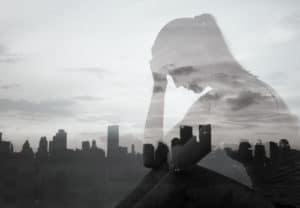 Read more: Waiting for the Surgery
I've been talked about the nine genes of HIV, but I still didn't let that stop me. Hopefully, my story will help someone who is living in denial and shame. I have an open heart and compassionate ears to listen to anyone who wants or needs to talk and thanks for allowing me to tell my story.
What are the ways your Family helps you cope with your Diagnosis? Comment below to show your support!