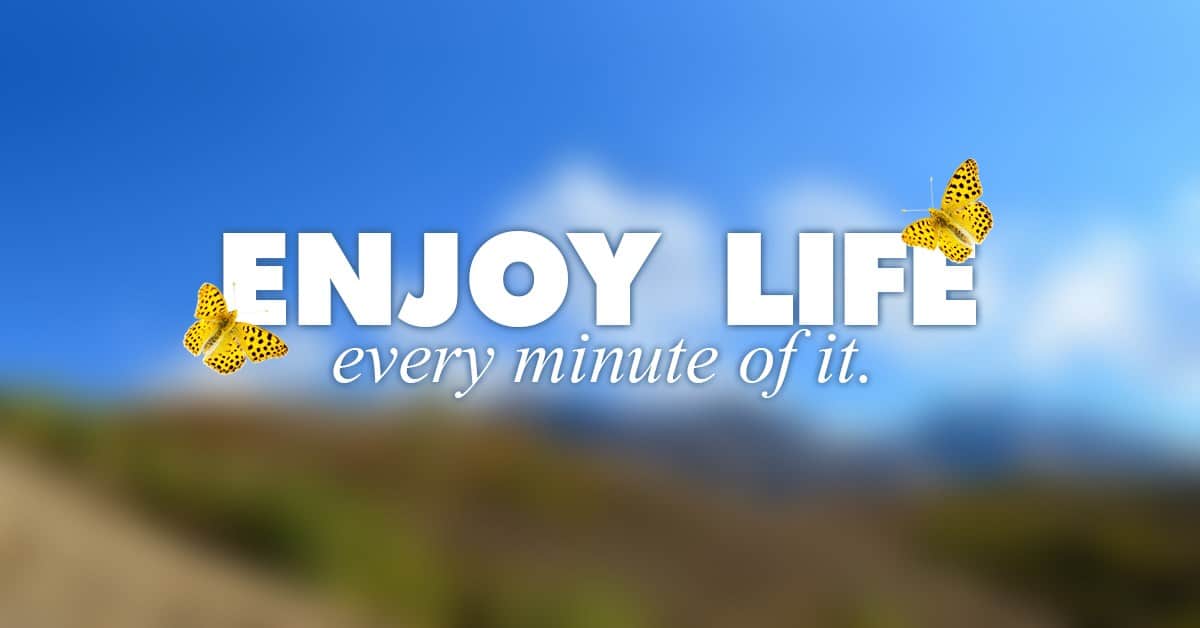 Pain in the abdomen is one of the symptoms of Endometriosis. Take a Read, Comment on the Blog to show your Support and Share if you can Relate.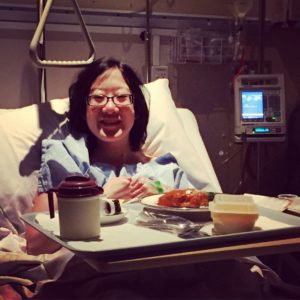 I was first diagnosed with Endometriosis in 2013 when I had severe pelvic pain that lasted for 30 minutes and I felt like I was going to die. My dad, who was the only one with me at the time, rang my sister, who is a doctor and was in Singapore at the time with my Mum. My sister said I should go to the hospital so my Dad had to carry me down the stairs since I couldn't breathe or even walk properly. I was still in pain by the time I got to Queen Elizabeth Hospital but stopped when they gave me some pain relief.
I still remember it to this day. It was the worst pain I had ever felt. After doing some scans, I found out my ovarian cyst had burst and I had Endometriosis. Later, I had surgery to remove the cyst and any Endometriosis. I can't remember the exact details. I have had two other surgeries since then to do with my Endo. One with Dr. Susan Evans in 2015 at Burnside hospital. She told me that Asians somehow don't feel it as much as Caucasians even though it's level 4.
It's probably been growing since I was a teenager. I remember having heavy periods in school and was always going to the nurse in sickbay. I had to go home a few times because I was sick. I even had to get a change of uniform once as my period had bled right through. It was quite embarrassing. Anyways, Dr. Susan Evans removed my second ovarian cyst and any Endometriosis, and also had to fix my uterus because it was out of place due to the Endometriosis. That was the most complicated surgery. I then got the Mirena implanted and became a supporter.
I have been a huge supporter of Endometriosis Australia since then and always try to bring awareness to Endometriosis as it is not properly diagnosed. I have done a sausage sizzle to raise money for Endometriosis Australia. It was the most rewarding experience and helped motivate me with my next operation.
The third surgery was my recent surgery in Nov 2017 with Dr. Kylie Webber at Calvary North Adelaide Hospital. I noticed my bleeding hadn't stopped even though got the Mirena, kept getting low moods and pain. So I decided to have surgery again. It was a long three-hour surgery and it took me a while to recover. This time it affected my bowel, my bladder and both of my ovaries. I also had another ovarian cyst so it was my third cyst that I had and my Mirena had moved so they had to replace my Mirena to put it in the right place. I was told I should freeze my eggs as it will be hard to have children later.
I have been on many pills that I have lost track. I have been on pills as well as the Mirena. It's been a hard road and I hated myself for it for a long time but I have lately come to accept myself. I have had anxiety and depression because of It. I have been very lucky with my Endometriosis as it could have been worse. I am lucky to still be able to work and move around as it can be very debilitating.
However, it is I believe the worse condition a woman can have. Not being able to have periods properly and not being able to have children as it can cause infertility. I have been told Endo is like cancer as it spreads but it doesn't kill you. Having this condition has made me realize I should enjoy life, every minute of it.
Pain in the abdomen is one of the symptoms of Endometriosis. Take a Read, Comment on the Blog to show your Support and Share if you can Relate.