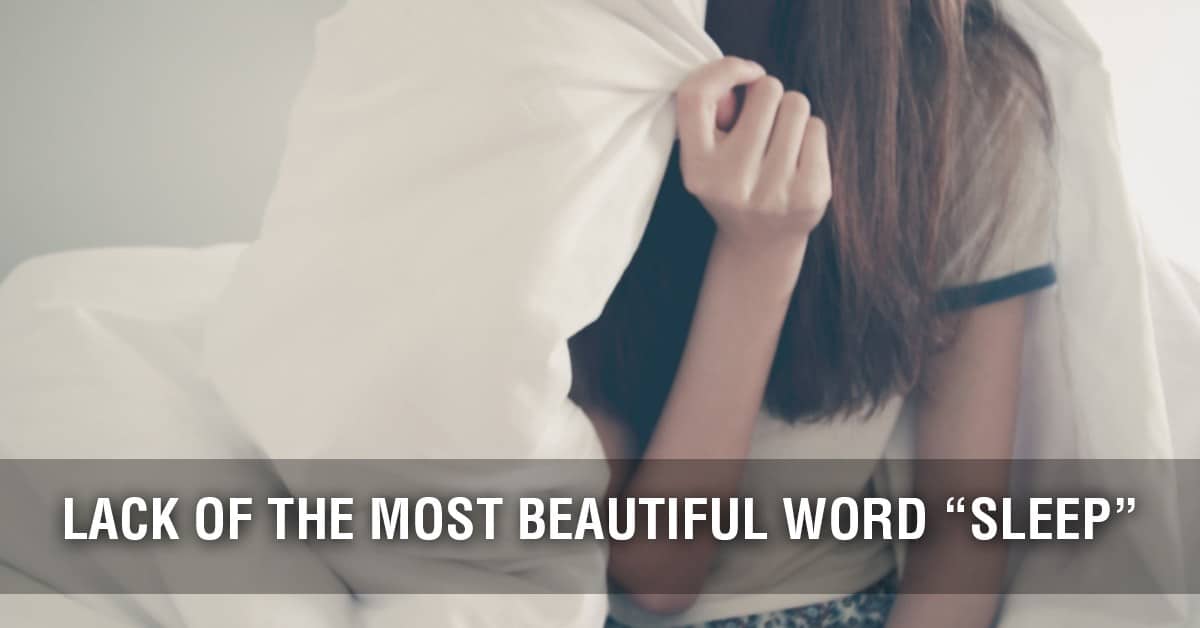 What do you do to fight Insomnia? Share to show your support!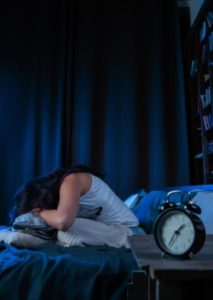 My name is Unessia. I go days on end with no sleep or lack of the most favorite word "sleep". This insomnia seems to be getting worse with every day passing. I've taken sleep aids that of which none have helped me sleep.
I'm looking forward to a sleep study in hopes a cure may be found for me. My family has never had this problem before, whereby I don't understand why I've acquired insomnia myself. It has me very uncomfortable & very tired each and every day. My motivation is exercising i.e. running and working out every day.
Read more: My Asthma Treatment Brought me to Insomnia
I'm very tired on a daily basis, I'm now not able to run or even go to the gym. I feel as though I would fall asleep on the treadmill, so I take this chance and go maybe I can find the cause of these sleepless nights. I always looked up to my Mom who passed 1 day before her 70th birthday. My X husband Alphonso whose now has leukemia and is handling it with no medications of Any kind.
He is a retired Army Lt. Col. & a Pinellas Cough school teacher for 33 years, he taught science earth science, biology, and aquamarine technology for all those years. He has 5 master's degrees and is the most intelligent person I've ever known. He eats only organic & mostly only juices because of his leukemia.
Read more: How my Anxiety Shaped my Insomnia
He was diagnosed in 2008 and was told that he had until August 2012 to live, however, he is still living till today, July 4th, 2018. He said I've outlived the doctor by eight years already, I'll probably live longer than you Unessia. I laugh and say, you're probably right Mr. Clark.
Thank you all for listening & I hope you've enjoyed my words & again let's all find a way to sleep.
What do you do to fight Insomnia? Share to show your support!