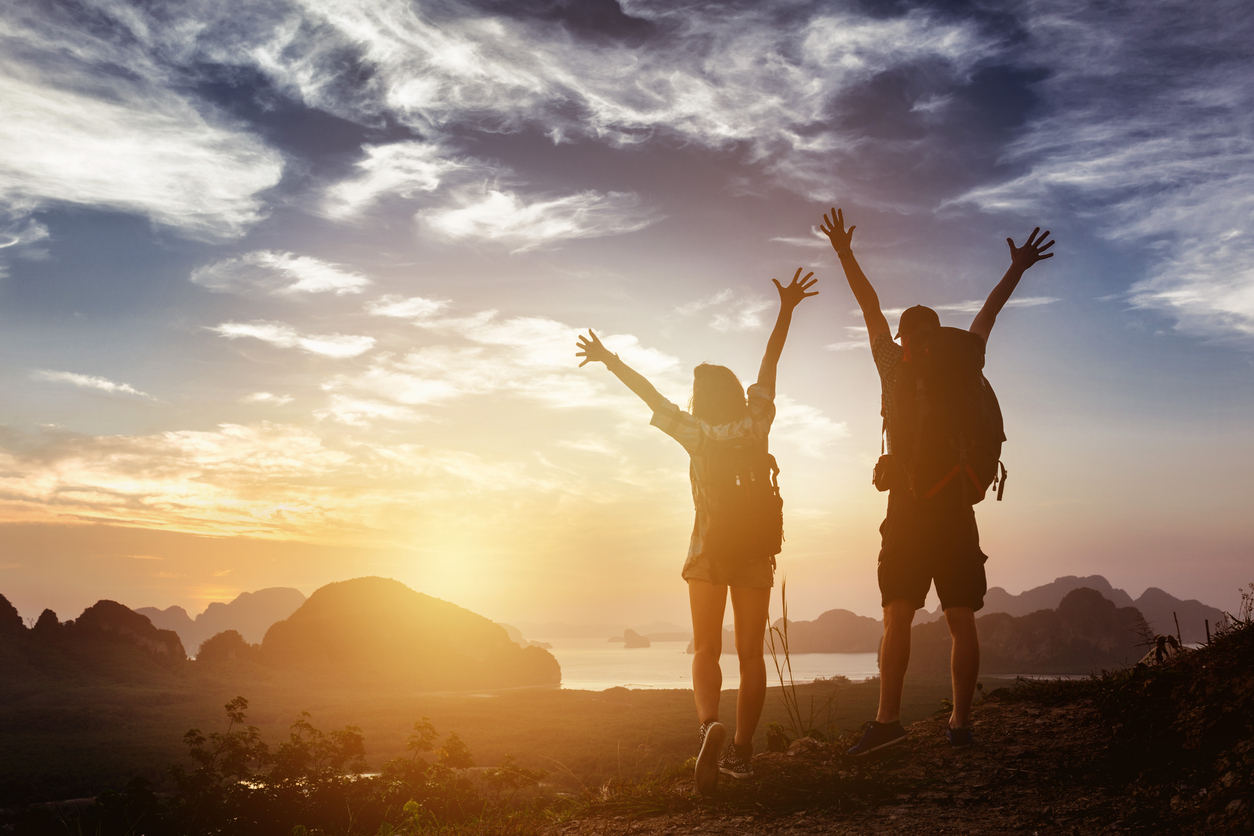 What do you do to fight the pain? S

how your support by Commenting!
I was diagnosed about 5 or 6 years ago.
I asked my doctor to check because my mother had RA and I was feeling some unusual pain in my hands.
He didn't think I had it because he didn't see any swelling but, my rings were no longer fitting over the joints so I knew something was going on.
Yes, I was positive so I did my own research and went to a specialist. Guess I'm a noncompliant patient because I refuse to take the medications he suggested so I was told to come back when I need to.
Read more: Dealing with Rheumatoid Arthritis
I dealt with pain using only ibuprofen and then last year my knee and lower leg swelled. My concern was a blood clot but after a sonogram, my doctor told me it was a cyst caused by the RA.
Okay, I used ice and compression and after a week or so it was fine. Shortly after that my neighbor and I were talking and she's an advisor hiker. Now I have hiked a few times, I'm talking climbing mountain hiking! And I thought I was gonna die!
She started me off slowly, unlike my son that tried to kill me, (that's another story!) and we go once or twice a week. My knee hasn't bothered me. I use poles that I have to grip and I believe that has helped my hands a lot! I also noticed my back doesn't hurt as badly when I do things that require me to bend over. I also have a Border Collie that hikes with me and requires a lot of play time (the reason I got him, to keep moving even when I don't feel like it)
Read more: Subtle Signs of Rheumatoid Arthritis
So that's my story, no medications that may have unwanted side effects. Keep moving, our joints are a part of our mechanics that will seize up if we don't use them, even if it hurts. Oh, the views are amazing! I am lucky to live in the Adirondacks!!
What do you do to fight the pain? S

how your support by Commenting!