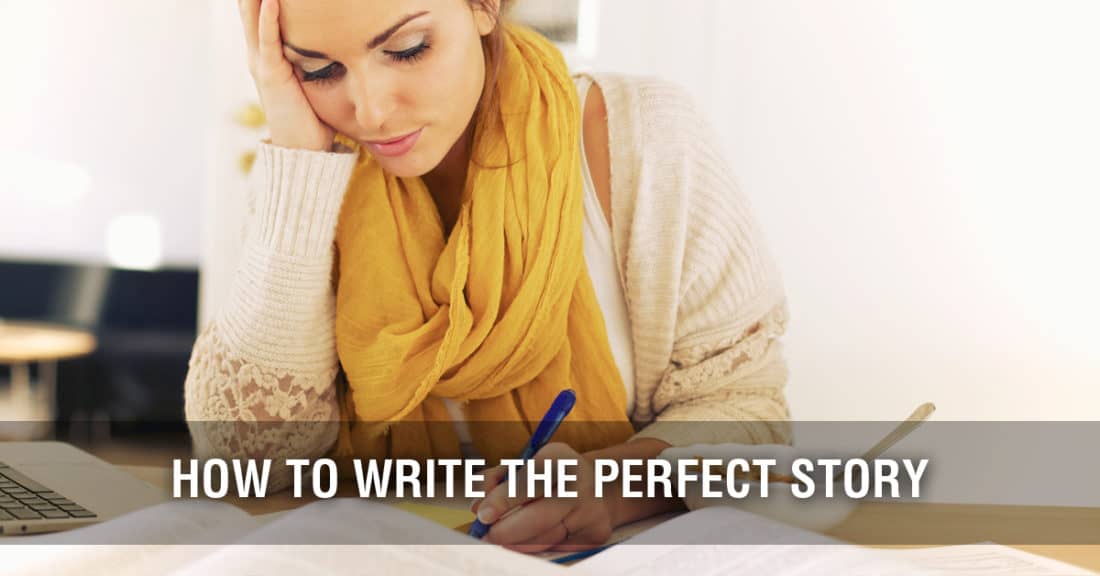 Submitting a story is a choice, but so is submitting a well-written story that touches the hearts of readers. Most of us have gone through a difficult period in life and many want to help others cope with the same problems. Sharing a story is easy, but writing one may be tricky.
Luckily, there are a few simple tricks that will help you write the perfect story, show your journey and let others know they are not alone in their fight.
Here are a few things you should remember:
Pay attention to spelling and grammar
It is a lot easier to read something without any mistakes, right? Well, provide the same thing for those who will read your story. Writing a letter instead of a word will save you a lot of time, but it may be a reason for someone not to continue reading your story.
Punctuation is important too. Write short, precise and finished sentences. If your whole story consists of one long sentence, many people will get lost in it and will not get your point.
Here are some Spell and Grammar checks you could use to make your story perfect:
– Ginger
Stay on point
Some stories are harder to write than others. If you are not sure you want to share some of the details with others, don't write them. Stay on point with your story and try to answer every question you had when you first found out about your diagnosis. Write a brief, to the point story that reflects your situation. Keep in mind the best stories are between 250 and 500 words. Write about one topic only. The story is a lot better if there is only one point. A good outline to follow is: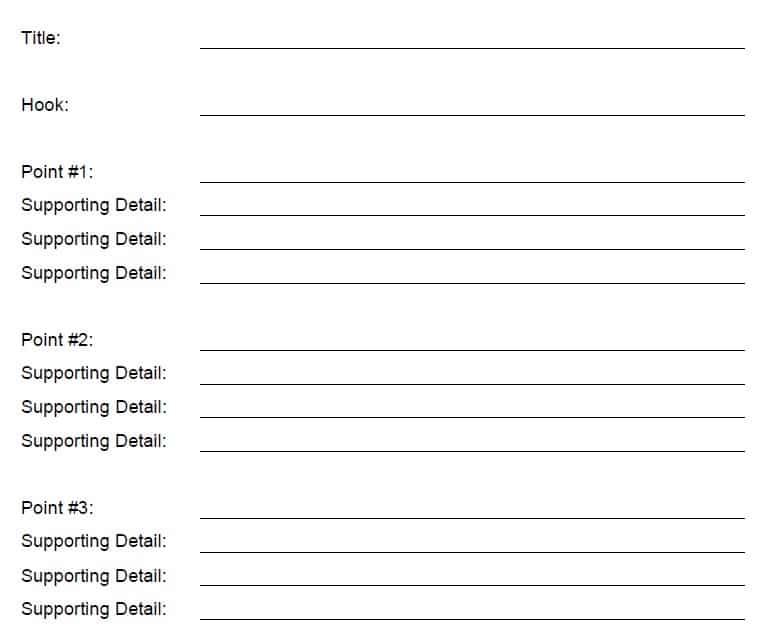 If you're not sure how to start or what to write, check our Writing Prompts.
Pay attention to the headline
The headline/title is as important as the rest of the story. Think of a creative headline that will make people read your story. After they open your story, capture them with a good introduction . Give the readers a peek into your story without giving away the most important part. Finally, after you write your story write a good closing part that will make readers want to read more from you.
Here are a few tips on how to write a good introduction
– Start broad, but not too broad. Provide a few details about your life. Write something short about yourself and how your life was before the diagnosis.
– Write a few words about your story, without giving too many details.
– Don't feel obligated to write the introduction first. Write your story and go back to the into.
Here you can read some of our stories that have good introductions:
Submit updates
If you write a good story, people will want to know more. Provide an update, share more about your story and give the readers a reason to want more. If you find something new about your condition, share it, it may make it easier for someone else.
Be original
Write how you feel and what you feel. You can submit a funny story, heartbreaking one or just an informative content about your condition. No matter what you write about, be original and write from your heart.
You can also talk about someone else's journey if they cannot tell their own. Feel free to share a story in the name of a family member, friend or spouse. Write how you feel about their condition and what helps you cope with their condition.
"I want to share my story, but I don't want to spend time writing it."
There is a solution for that too. Make a short video/meme and submit it. We will publish it. Some people react better to visual stimulation. Here you can talk about the same things you would write. Stay on point, talk about your condition and give the viewers a reason to keep on watching.
"I have a lot to say, I don't know what to write."
Don't try to put too much information in one story. If you want to go into details, submit several stories. This way people will remember who you are and will be interested in what you have to say. Write in your own unique voice and write the things you'd be interested in reading.
Use these tricks to write a captivating story. You can follow these points for any type of content you write. Focus on your story and write from your heart. People will be grateful.