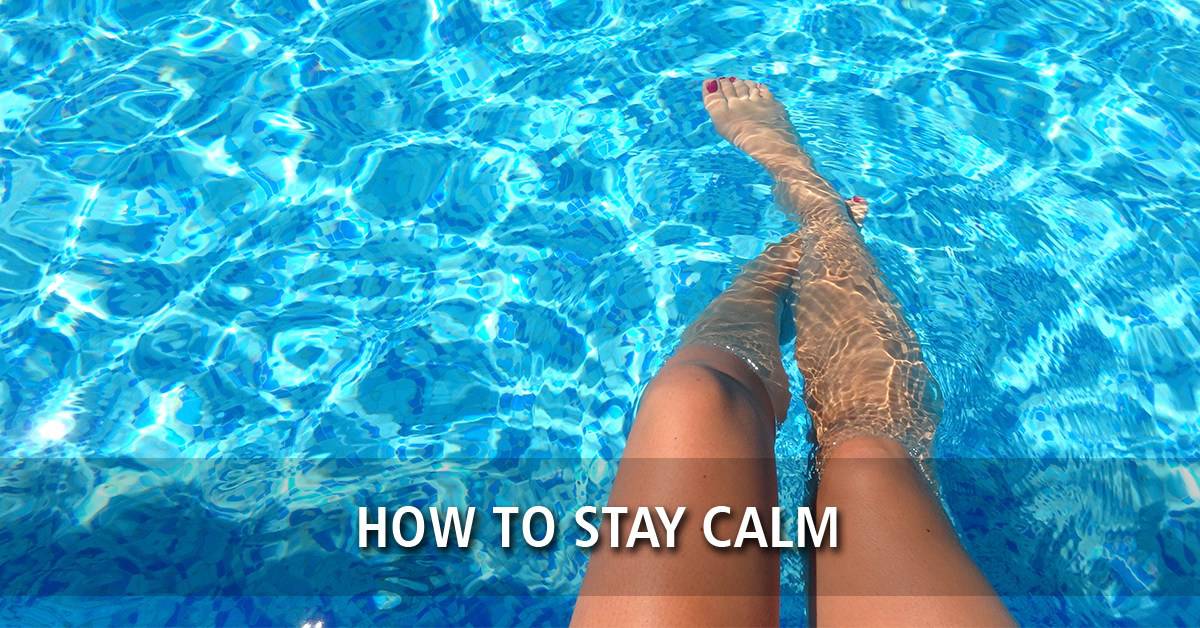 To stay calm and at ease, you have to find time for yourself and always try to stay positive. It really does help.
Read more: Mental Health: The Big Pay Back
Do things that make "You" feel good. I love 🏊 swimming. Epsom salt baths, eating fruits and veggies, too. Whatever is good for you and remember to rest! We all need that!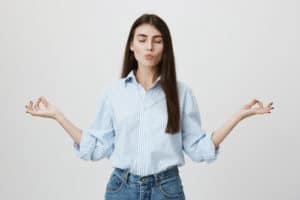 Read more: A Heart of Hope – Prevention of Suicide
Each one of us is made differently and we all need different things. So, take care of yourself. Stay Calm. Be Happy! 😄
What do you do to stay calm? Tell us in the comments!