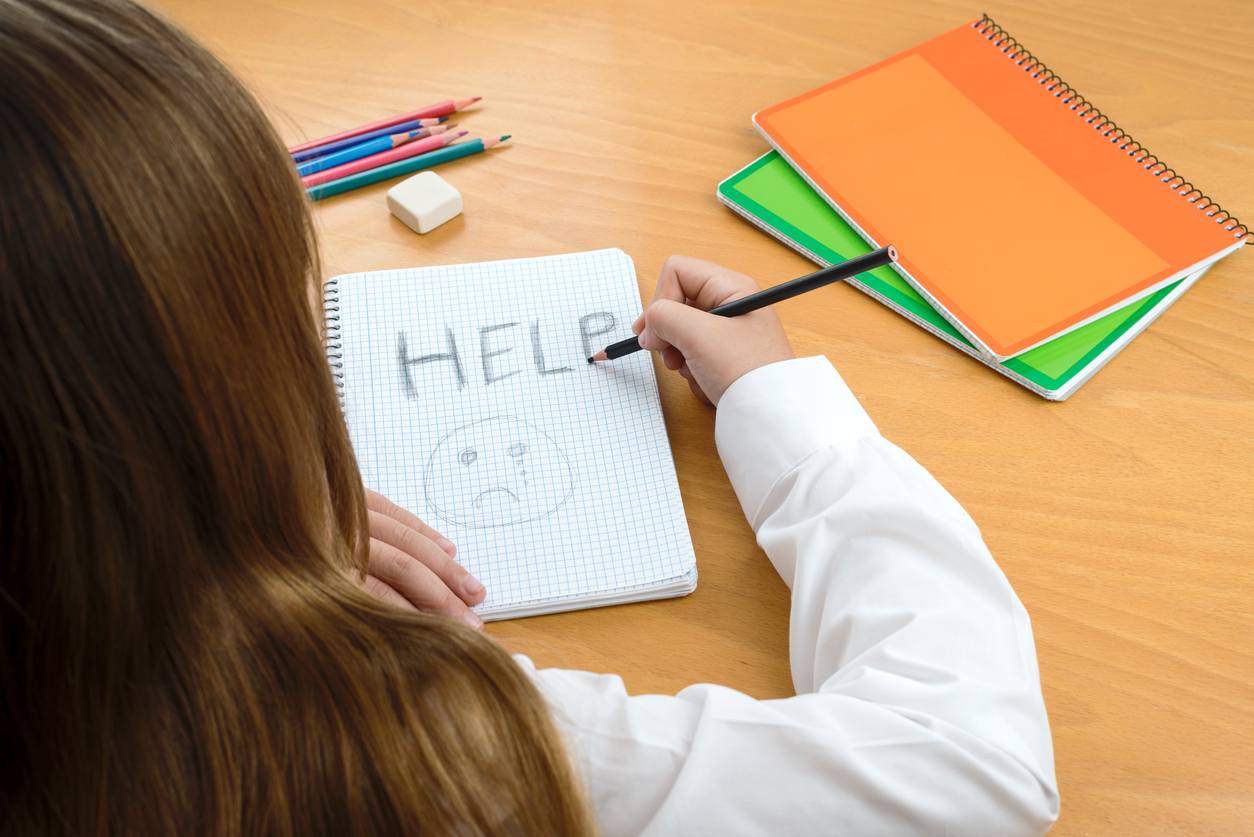 What do you do to stay positive? Show your support by Commenting!
My name is Ed and my family and I are domestic violence survivors. We were all abused by ex-dad who's in prison for 150 years.
For most of my life, until I was 18, we lived with my abusive dad. He used to beat my sister all the time. He used to yell at her and do other, even worse things. He abused me verbally all the time and that period of my life still affects my memory today.
All that yelling has put a toll on my life, even after the trauma ended, even after he went to prison. My past was still haunting me which made my PTSD act up a lot. It was very hard for me to take classes at my college due to depression. From the month of October, up to December has always been the hardest for me, since most of the trauma happened then. I was forced to go and see him, even though I did my best to avoid any contact with my dad.
The day he went to prison was a huge relief for me and my family. We even moved out of the West Valley to be closer to my mom's work and to be closer to my college. The move did not help as much as we all expected it to help.
I have done a lot of therapy, but my memory is so bad because of him. One of my problems is that I cannot really remember my trauma, but talking to my therapist helps. I talk a lot about what is going on with my life weekly and I hope that it will continue to be as helpful as it was until now.
I really hope that 2018 will be better for me and for my family.
What do you do to stay positive? Show your support by Commenting!