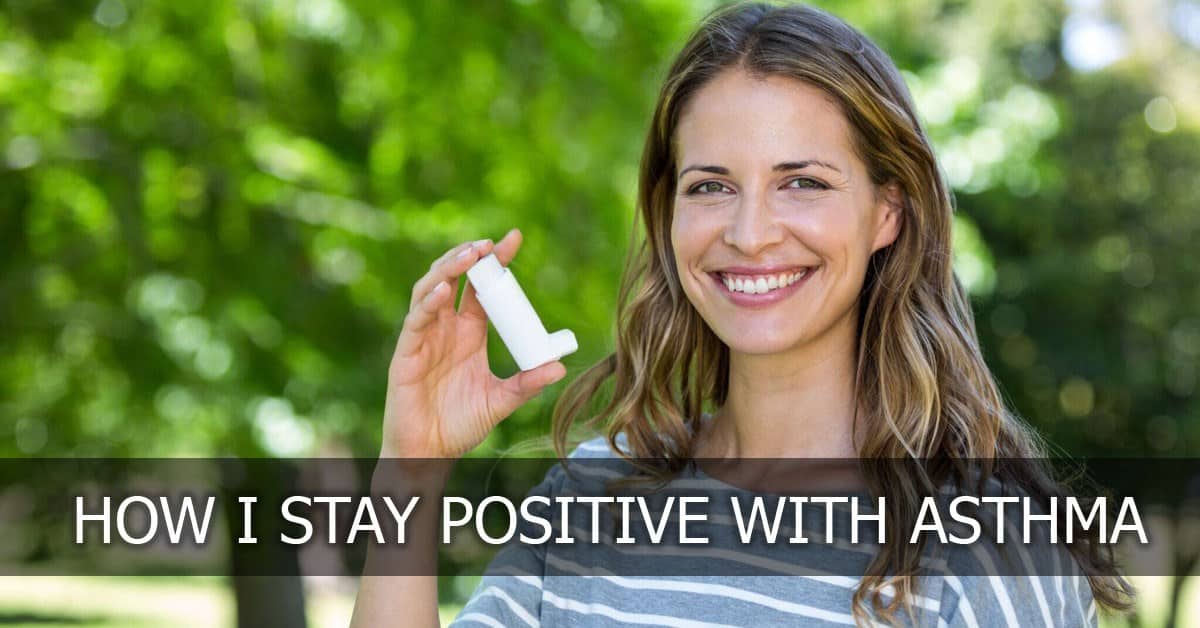 What is your way of dealing with asthma? Show your support by Sharing and Commenting!
I'm 24 years of age (25 in 46 days, not that I'm counting). I have my whole life ahead of me, I am just now getting opportunities and experience I could never dream of. I am becoming a woman and a strong one at that.
The last thing I ever expected for my life was to spend the amount of time in the hospital as I do. The number of drugs I take every day and the struggles I face that my friends don't have to. I never for a second thought that asthma would still be a problem in my life 15 years on and my blue inhaler would become my best friend. I never thought I would experience the feeling of near death as a teenager.
Read more: My Asthma Treatment Brought me to Insomnia
People, that watch my videos ask "How do you stay so positive?" For me it's simple, what do people want me to do? Sit and cry because I have a rare condition? I wouldn't stop crying and what good am I to anybody like that? My asthma makes me different, it makes me strong, it makes me kind and it makes me brave. Every day I have asthma attacks. Every single day. I take my medication, I stay calm and then I carry on, that in itself is amazing. In my most severe attacks, ambulance on its way and panic in my eyes. I pull out my camera because asthmatics deserve a voice. If your reading this and feeling sorry for me don't. My life is amazing and every day I wake up smiling not because I have a condition but because I have the drive to use it to help people. Do I smile every day because why not?
Read more: What To Do When You Are Without An Inhaler?
So, if your reading this and you are another person like me, suffering from an awful condition of any kind, tomorrow why not wake up and smile? And when people ask you "How do you stay so positive" tell them because I give myself the credit I deserve that I am an amazing human being that will not let this condition get the better of me.
What is your way of dealing with asthma? Show your support by Sharing and Commenting!