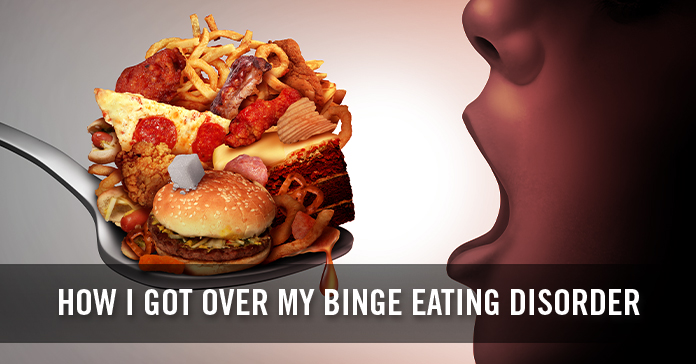 Let me introduce myself. I am Sabrina, I am 40 years old, and I would like to share with you my experience with a very serious eating disorder that has accompanied most of my life, how I got out of it, and what I would like to do to give hope to others. Thanks for the time you will dedicate to me. Enjoy the reading!
I became aware of Binge Eating Disorder many years after it started. I began to suffer from it as a child – 6 years old – and it got worse until the age of 26 when I decided to leave home. I left Rome and went my own way. But it wasn't enough. It took me a few more years to find myself again.
I have always been followed by dieticians, nutritionists, endocrinologists. I never had anything, nothing wrong with my body. I also underwent numerous hospitalizations. I was too obese as a child and my case had to be studied.
I did not understand why I had to stay on a diet or why my parents ate whatever they wanted and I didn't. If I was wrong it was trouble. So I started stealing food and eating in secret. I realized that whenever I was caught it was a way to draw attention to me. At each checkup I gained weight – even 10 kg in a month – that's where my satisfaction came: it was the doctor who scolded my parents!
It must be said that the family atmosphere was not at all peaceful: my parents waged war and were very focused on it, I felt guilty because I considered myself the cause of their quarrels.
This concerns the initial period of my disorder. Then my parents gave up and I tried several times to get out of it without any result because basically, I didn't want to change. Yes, I didn't want to change because the environment I lived in has always been a hindrance to me.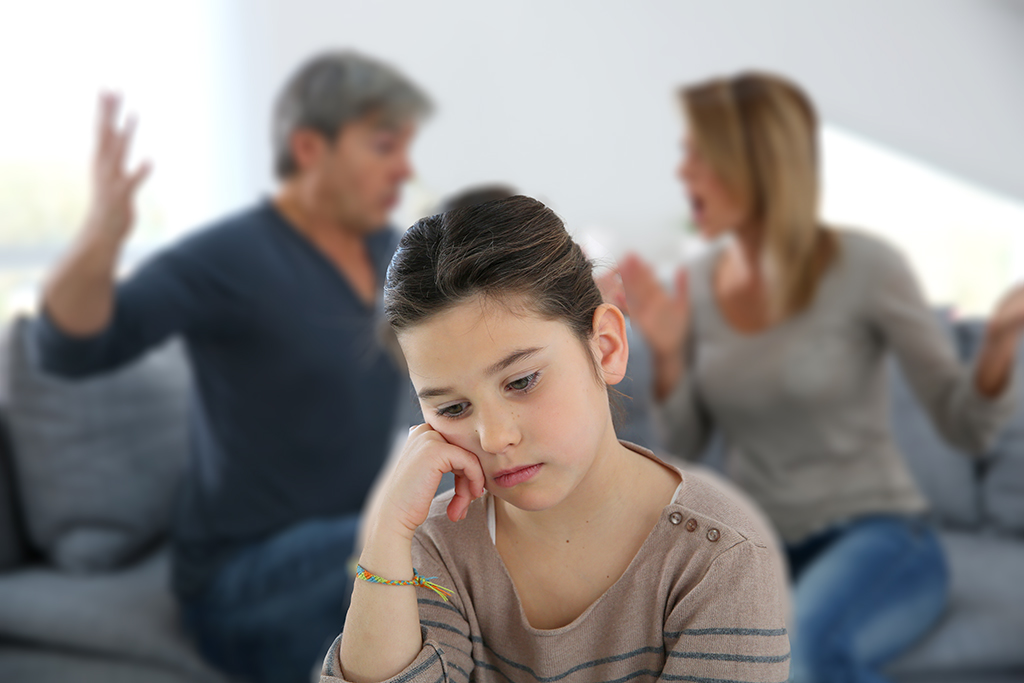 January 2012 was my worst time, the time when the awareness of having an eating disorder and the guilt for all the harm I had done to myself for 25 years haunted me.
A former work colleague demolished me with her sentence: "But if you don't care about yourself, what can you do for others?". Hit and sunk, just like in the naval battle game.
About two months later, full of panic attacks, inconsolable crying, and sleepless nights, I had to quit my job.
The doctor in a few minutes of the visit, without letting me talk about the problem I had (in reality I could not speak it was just crying and sobbing), prescribed me a famous anxiolytic and a visit to the mental health center.
I went to the pharmacy, and made my appointment.
I NEVER took a pill of the prescribed ones because suddenly something inside me changed: the sense of guilt turned into strength to live and courage to go on.
I understood that after all the words of my former colleague were true!
I didn't love myself!
And that no pill would ever replace the love I didn't give myself!
My medicine was love for life, which together with the spirit of survival made me understand that life is a gift and that we must hold on to it and do the best for ourselves, the best that only we can do. ️
Sometime later, when I canceled the appointment at the local CSM that was not easy to book, the person on the phone after explaining why I wanted to cancel (the same one who gave me the appointment) told me: you did the right thing!
In March 2012, my path towards change was traveled step by step, day after day, rediscovering who I really was, freeing myself from my chains, always looking forward to freedom! I thank my former colleague a lot for those words, if it wasn't for her I probably would have had to wait for another opportunity to really understand the meaning of my whole story! Thanks!
Love is a beautiful thing in every expression of her, love for oneself is a wonderful nuance! ️
For this I created UnicaMenteTu X ( only you for ) because I believe that strength and care come from you, from what you have in your heart.
My motto is You are the cure, you are the strength! because it is very important as a starting point for any type of route.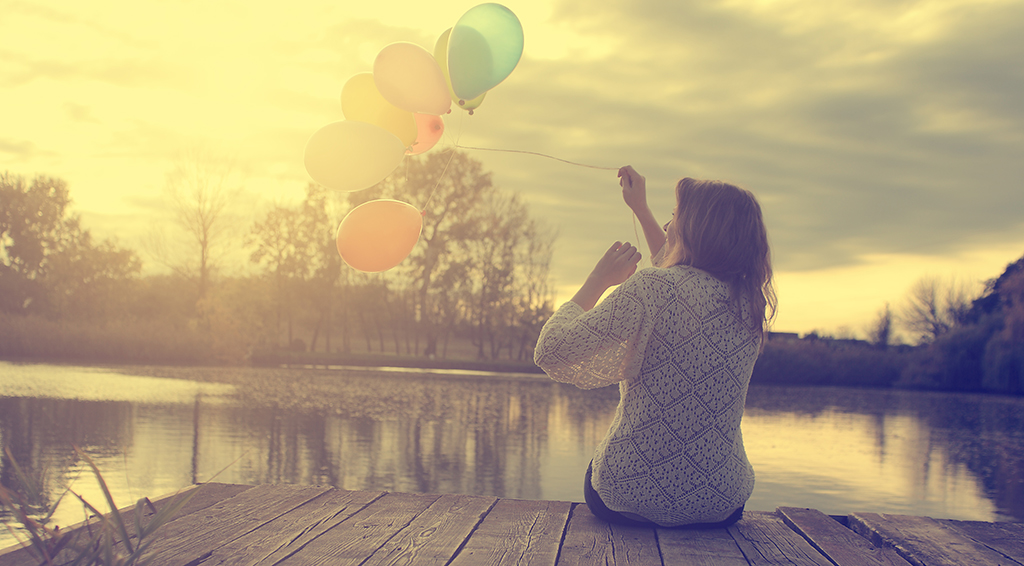 In hindsight, the old Sabrina who was locked in her cage would never have imagined the ending of this story and above all the fact of exposing herself so much to try to encourage and motivate people by sharing her story. Or maybe she did: she dreamed of it every time she suffered, she dreamed of freeing herself feeling alive to love every little thing that life puts in front of us and to no longer have to hide behind that monster created by herself and to be truly happy!
Well what to say, dreams really come true, accepting that we have a problem and that we have to solve it.
It certainly costs effort and commitment, perseverance, discipline, and to upset one's routine by leaving the comfort zone,
But I assure you it's worth it! Because feeling free is priceless!
This is my story, a bit long but there would be many other things to write. I have been calm with myself for almost 9 years now and it is amazing how the binges have magically disappeared since I started taking care of myself.
I weighed 140 kg and I decided to take an exercise bike and day after day km after kilometer I managed to do 40 a day!
So I lost 60 kg, which I never got back to. I'm still overweight today, but what is a number on the scale compared to the weight of our emotions?
I put into practice everything I had learned and discovered so much about myself, one step at a time.
I have been my mentor, coach, psychologist, mom, teacher. A work between soul, mind, and body. A crazy discovery!
But if I did it myself, who is nothing special, anyone can do it!
My message is to believe in yourself and believe that we all have resources and potential that we are probably not aware of until looking for them in ourselves is the only possible option.
This is my rebirth story!
I wish everyone to be reborn and discover the essence of life.
I dedicate my story to all of you, with a lot of love.

Sabrina
Frangiamore, Italy
Thanks!
Instagram: unicamentetux
Facebook: https://www.facebook.com/UnicamenteTuX/