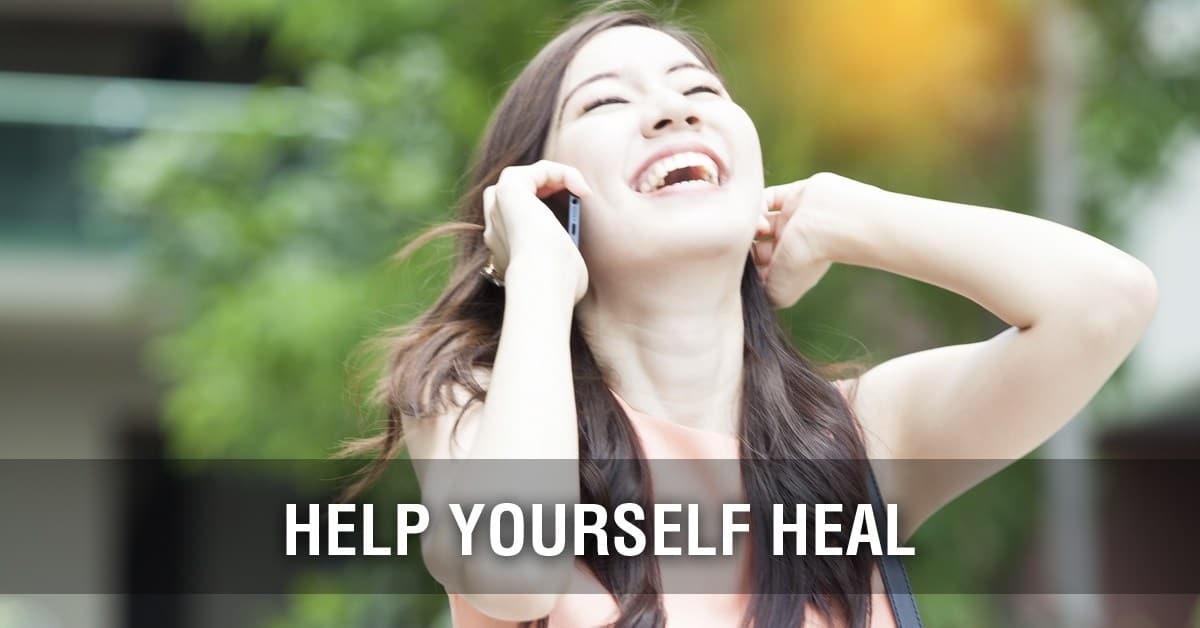 What helps you to feel better? Share and Comment to show your Support!
I have been through a lot lately and I struggle with depression. No matter how happy I am at the moment, it appears all of a sudden, but I won't give up. Even those small moments of happiness count and if I manage to create a habit of making me happy, my life will be fulfilled. Healing is a process. It is a way to get to know me better. Using mediation apps before and after I went to sleep helped me learn how to be grateful, forgive myself, and be happy.
Read more: Depression and Prison – My Life
Reading interesting books helped me a lot because when I was depressed I could transport myself to a different place and state of mind and think about new things. Music and drawing also helped to soothe my sadness and made me feel important and productive. Pretending to smile, even when I was sad and didn't want to smile, somehow made me happy. Forcing myself to go to events with friends or dedicating a day just for myself made me form happiness.
Read more: Depression and Bipolar Disorder Suck
Talking with my grandma on the phone every day made me feel a sense of belonging. Also, taking care of myself by taking a bubble bath, getting a nice haircut, buying myself some makeup for a makeover and giving myself a new look, helped me to feel like I was a new person and could start over. Using apps for communicating with new people was a great way for me to connect and talk with others who had been going through depression. Knowing that better days are coming and being grateful were mantras that helped me heal and become happy.
What helps you to feel better? Share and Comment to show your Support!