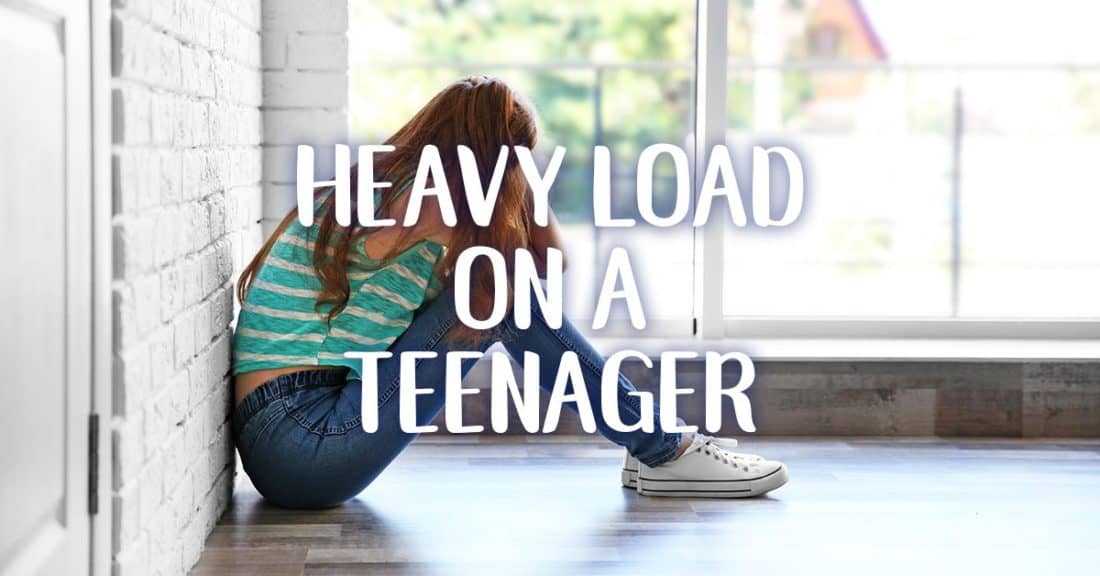 How did your Diagnosis change your Life? Show your support by Commenting!
From age 15, my life was threatened by something so sudden that if it had not been for God's grace, it could have been the end for me. The problem started with a blood clot in my femoral artery. I could have lost my leg. Another one occurred in a vein in my other leg. Then I had a diagnosis of lupus and antiphospholipid syndrome.
My dad died at 24 because of the same. That didn't stop me though from enjoying my teenage years, because after going to all the doctors' appointments, I saw those who were worse than I was which made me grateful.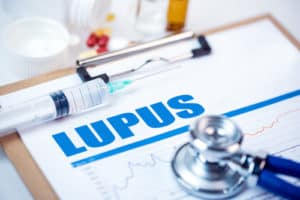 So I lived life as I believe I was supposed to and a bit more until the Lord got my attention at 35 to what I was taking advantage of. I started getting ulcers on my leg and for 19 years I have lived and worked with these ulcers. However, they have recently healed and I am forced now to live as I should have been all along.
Read more: I have Lupus and Type 2 Diabetes
Emotionally, mentally and physically it's been rough but it hasn't beat me and I believe that God has me as a testimony to those diagnosed young with this disease. Although I would edit some parts. It is a heavy load for a child just coming of age realizing that the same disease that killed her father at 24 would come and show her a glimpse of her future.
I was determined to keep those thoughts out of my head and not cause a lot of stress to family. They were always worried. They were so protective. This was horrible to what I was dealing with, but for God's grace, at almost 50 it hasn't beat me. Sometimes I'm beaten down but I ain't beat.
How did your Diagnosis change your Life? Show your support by Commenting!