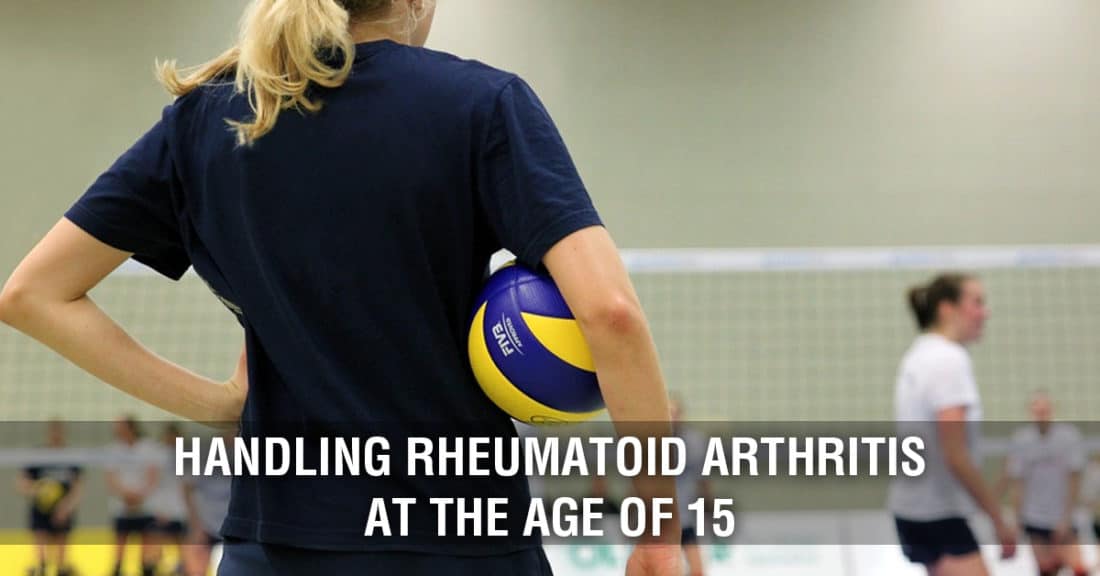 How do you cope with Rheumatoid Arthritis? Share to increase awareness?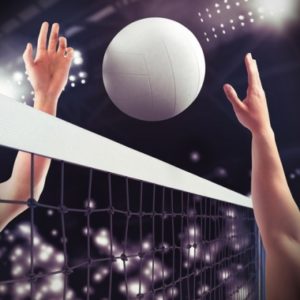 I was 15 years old and just started practicing Volleyball for high school, twice a day in the summer and every morning my feet hurt a little more. I thought I was just out of shape since it was summer, and we were doing a lot of running and conditioning in practice. I told my mom, she said: "just give it time, and it will get better".
Unfortunately, I was still in a lot of pain by Christmas. Volleyball season had been over. So, my mom said she was taking me to the doctor because that wasn't normal, and she was worried. They gave me some kind of medicine to see if it would help. Well, it did nothing to ease the pain. Sometimes I could barely step on the floor and get moving in the morning, it hurts so bad. Going down steps was so painful.
Read more: Rheumatoid Arthritis – I'm Not Crazy or Lazy
In January, my family doctor ran a blood test called the RA factor, which is the test for Rheumatoid Arthritis and it came out positive. He decided I should see a specialist. He sent me to a Rheumatologist, I was scared at this point but was hoping for some answers. We went to this doctor, he took x-rays of my hands and feet and he told us that I did have active rheumatoid arthritis, it had already deformed some of my joints and had probably been there since about 3-4 months.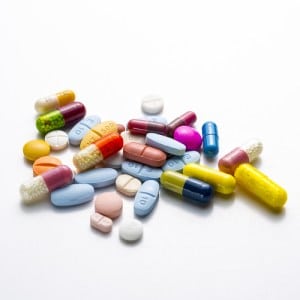 My mom had a really hard time with this. She was feeling very guilty for not bringing me to the doctor sooner. I tried telling her that she couldn't have known. None of us thought it was anything. I thought I just needed to get back in shape. Now, I am 51 years old and I know she still feels guilty about this.
Read more: Rheumatoid Arthritis in my 30's
I got put on some medicine including these at some point, Naproxen, Feldene, Gold shots, Prednisone, Plaquenil, Methotrexate, Enbrel and finally Humira. It took a few different medicines to get me regulated and I have had a lot of ups and downs but for the most part, I have been able to control things pretty well. I had to have a few joint replacements and a couple of fusions. I also have a husband and two kids, so life is going pretty well.
How do you cope with Rheumatoid Arthritis? Share to increase awareness?