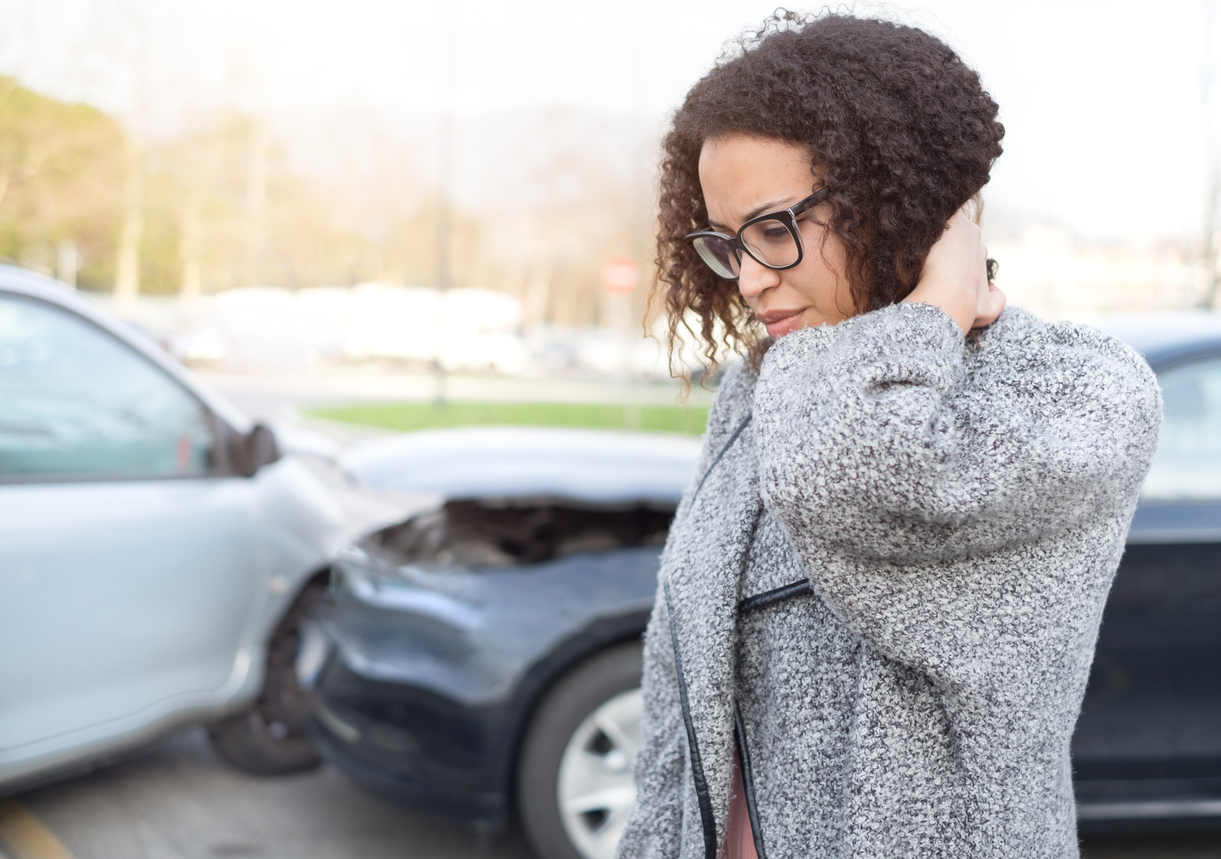 W

hat was your first Fibro Symptom? Show your support by Commenting!
On a cold Friday evening in February 1999. My then-husband and I were following my brother in 2 cars from bar to bar enjoying a night of food, songs, and a few drinks after a hard work week.
I was in the passenger seat of the car. The car was hit by what seemed like a truck that came out of nowhere. A pizza delivery man ran a stop sign and hit my door with no brakes, totaling both cars.
Read more: Coping with Fibromyalgia
That accident has changed my life forever. I now suffer from two chronic pain syndromes: Fibromyalgia and complex regional pain syndrome.
Fibromyalgia is a deep aching pain involving muscles, ligaments, and tendons. Complex regional pain syndrome is also known as reflex sympathetic dystrophy which is a crazy fire burning pain, out of proportion to the injury I sustained.
Although the pizza delivery man was working at the time of the accident it was a small mom-and-pop shop that my attorney stated would have closed down and reopened under a new name if we tried to sue them for what my injuries and diagnosis were worth.
Read more: I Refuse To Let Fibromyalgia Win
I received $40,000 total in a case that should have paid out $250,000. All the money in the world can't replace the career I've had to leave behind. I am a nurse; I did not become a nurse to become my own nurse.
I've learned that I will have good days and bad days and I must accept my limitations if I am to be anything in the happy world. I have learned to ignore some of the pain and live with it and I've been careful not to spread the RSD.
I am a 47-year-old young woman with many more years to live and live is what I will do.
I integrate meditation, massage therapy, and aqua therapy into the medicinal treatment plan which helps greatly.
What was your first Fibro Symptom? Show your support by Commenting!