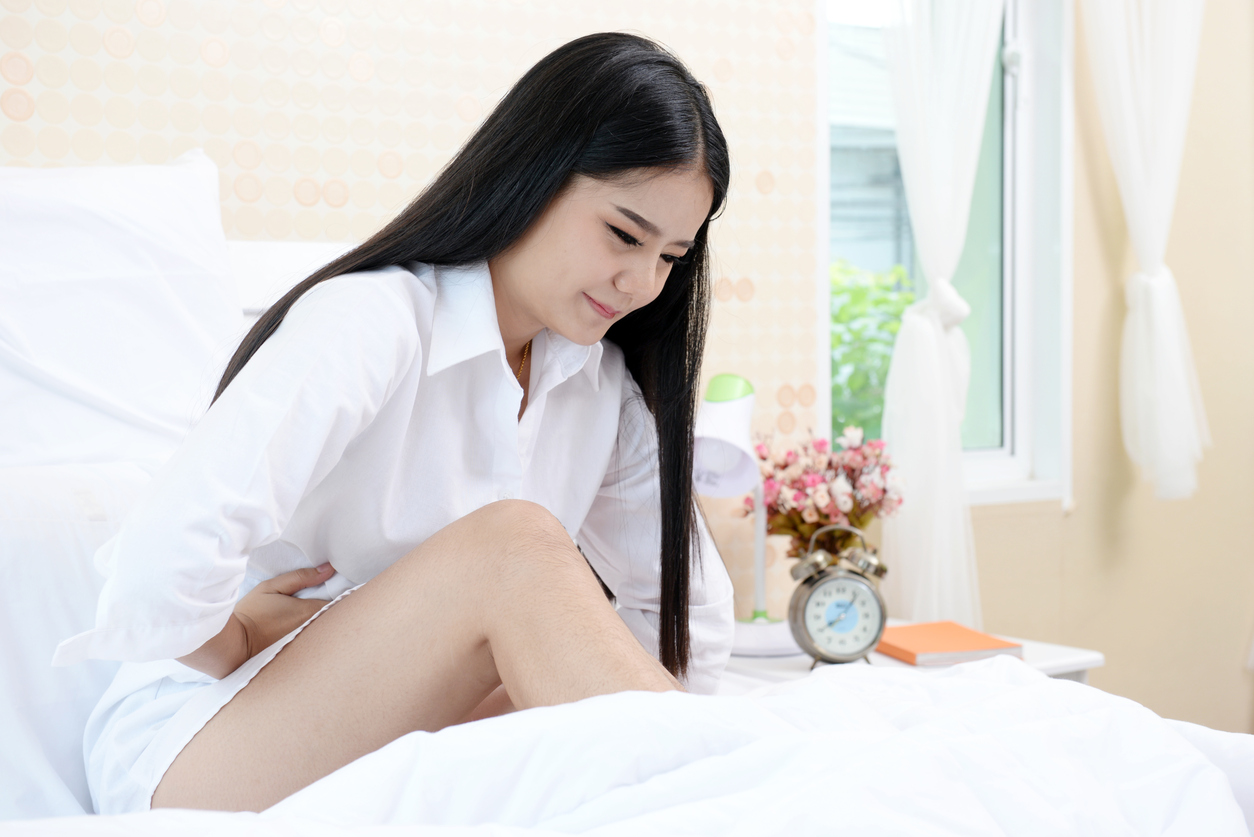 Take a Read, Comment to show your Support and Share if you can Relate.
Since the first month, I got my period (14 years old) I was in incapacitating pain. My neighbors knew I was on my period days because my mom will take me (almost had to carry me) to the car and rush to Emergency Room.
In high school, it was so embracing to sometimes faint in school and then, the next day had to explain it was my first day of the period. At the age of 15, my mother took me to the "top of the line" gynecologist. He did a laparoscopy exam and said I only had a painful menstrual period and that I had to learn to live with it.
Then I visited a few more doctors in my adult life and they said the same…. learn to cope with it… but every month I was taken to the ER. At the age of 39, I visited a gynecologist that told me at the first checkup that I had endometriosis. He also did a laparoscopy exam to confirm his diagnose… and he did. I had endometriosis between at level 3 to 4.
I'm also a fibromyalgia patient and, as I read on several pages of support I'm in via FB, I see that is very common to have these two conditions. I read a blog that explained that medical studies revealed that they are related. Well, is no joke to have these two as part of your life… I can't say which one is worst!!!
Just remember to keep swimming and wait for the pain-free day!!
Gentle hugs!
What is your opinion, are Fibromyalgia and Endometriosis related?
Take a Read, Comment to show your Support and Share if you can Relate.