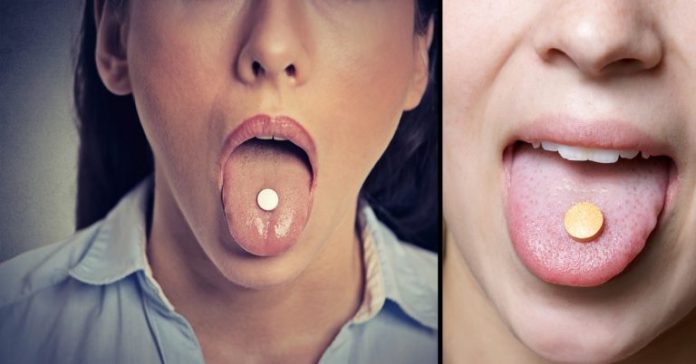 MDMA, which is also known as Ecstasy has just been labelled a 'Breakthrough Therapy' for treating Post Traumatic Stress Disorder by the Federal Drug Administration (FDA). By doing this, Ecstasy will be fast tracked to clinical trials and eventually to pharmaceutical approval.
The third phase in Clinical Trials using the drug are scheduled to commence in 2018 and will include 200-300 participants. The Multidisciplinary Association for Psychedelic Studies (MAPS) will be holding the trials. The goal of these trials will be to determine the effectiveness of the drug in treating PTSD.
Trials will be held in Canada, the United States, and Israel. There are talks of eventually expanding into Europe as well, once approval is given by the European Medicines Agency and more funding is acquired.
So far Ecstasy's stigma as a street drug is holding back progress. Getting officials and the public to consider its use as an effective treatment could be an uphill battle.
Armed with the information from their Phase 2 trials, could change this battle. During these previous trials, 107 people who on average suffered from PTSD for 17.8 years were treated. Of these people, 61 percent no longer suffered from PTSD after two months. This percentage increased to 68 after a year of treatment.
Help defeat the Stigma of Ecstasy and Share this Post to your Friends!
Source: http://www.maps.org/news/media/6786-press-release-fda-grants-breakthrough-therapy-designation-for-mdma-assisted-psychotherapy-for-ptsd,-agrees-on-special-protocol-assessment-for-phase-3-trials