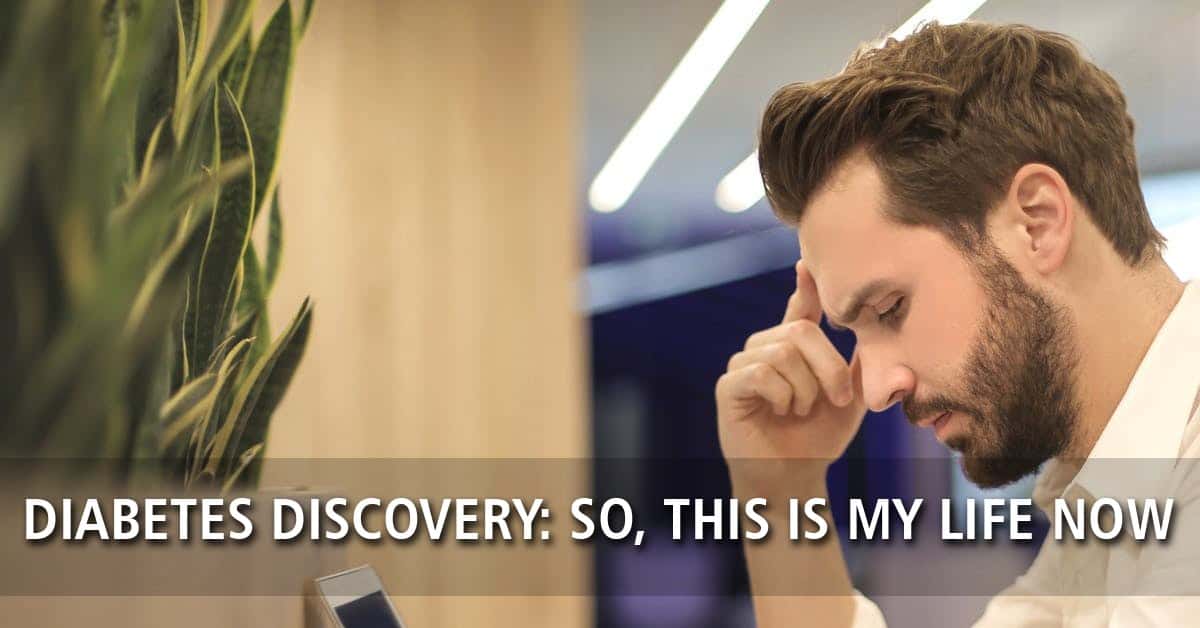 Was your Diabetes diagnosis a shock? Show your Support in the Comments and Share this Story!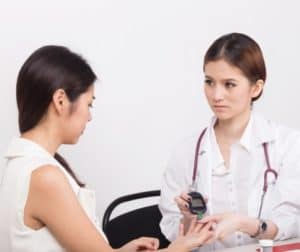 In February, I discovered that I have Diabetes. I had gone to Urgent Care for a cold, no big deal. I received antibiotics and then I was out of there. At the time, I wasn't sure why the doctor asked the nurse stick my finger and check my blood sugar. I remember he came into the waiting room several minutes later and said, "You have Diabetes. Do any of your family members have it?"
I knew that my dad had it but I was truly in the best shape of my 'post-high-school' life. I was so sure that I don't have it, that it must be some sort of mistake.
Read more: Diabetes Changed My Life
However, it was no mistake, my blood sugar levels were over 500! The doctor gave me everything I needed to start checking myself twice a day plus some pills. After a month, the meter NEVER read under 450! Sometimes, my levels were so high that the screen displayed "error!" Now, I'm on insulin and should increase the 'twice-a-day' dosing two marks on the needle until my blood sugar gets down to between the 100-150 range. It never really does unless I fill up the syringe all the way…THREE times a day!
At the moment, we are experimenting with all types of pills and insulin combinations. It's now down into the 100-150 range but I feel like crap! My feet are constantly in pain, I always have a headache and I have zero energy. Oh, and my eyes are totally out of whack! Everyone says that it's because my blood sugar had been so high for so long that I don't know what it's actually supposed to feel like and that in time, it'll level out.
Read more: My Sudden Diabetes Diagnose That Changed My Life
I always felt great when my blood sugar levels were sky-high! So, what gives? I'm open to any suggestions that DO NOT involve me living at the doctor's office. I am NOT up to losing my feet or toes and I am NOT going to go blind. I'll take all this crap, but why do I always feel rotten now when I'm supposed to start feeling better?
Your pal,
Sugar High
Was your Diabetes diagnosis a shock? Show your Support in the Comments and Share this Story!