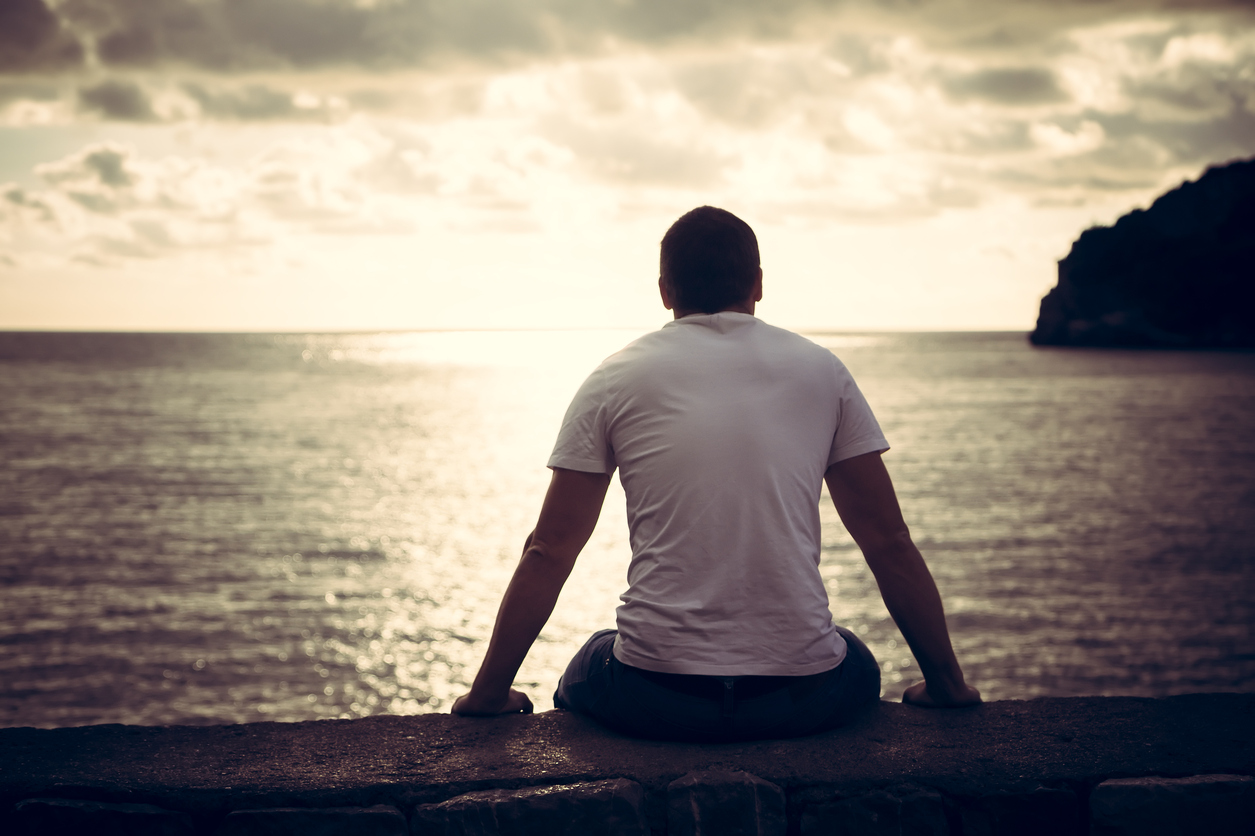 What do you think was the trigger for your depression? Tell us in the comments!
I had a major dream only to have multiple injuries kill my future.
I studied hard in school, but I was never as good as my sibling. If I got an A she got A+. My parents constantly pointed out how good she was. So, I did the bare minimum to just pass. I lost my hearing in my right ear from a head trauma.
My first dream was to be a soldier. The loss of hearing in one ear stopped that. I would draw, to ease my depression.
First, I had no idea it was depression. The family doctor asked some questions then came to the conclusion that I had depression. Gee, he gets big bucks and boom there you go.
Read more: Depression – Almost Too Far Gone
I had a friend during my senior year found out he wasn't going to pass. He invited me to his house, long story short, he committed suicide in front of me.
The depression of his death dropped me into a dark pit. I wasn't going to kill myself but I took my sister's car totaled it in a simple accident. My life stopped, I died on the scene. The dream was too vivid but I just died.
I woke in Intensive care spending a month in the hospital. Doctors said I had been dead more than 15 minutes. "He will have major brain damage."
I made it back to high school finish a year behind my class. I was a National Art Honor Student. I was hired to draft blueprints for one company to change regular phone lines to fiber optics. At the end of my assignment, I was let go.
Read more: Depression is a Cocktail Best Served Cold
I gave up drawing to relieve my depression. I gave up on college to better myself. I took every dangerous job I found. I wanted to die, but no guts to kill myself.
After 2 failed marriages, I had been beaten, stabbed, hung, ran over, and shot. Every time wanting to die.
I met a woman, Sheri. I was taking a course at the college she was working on. She loved me for me, she saw past my scars. I had lied to her and to myself, it wasn't to best idea to do so.
After getting married I wanted to draft and design again. Make something of my life using my talents.
She believed in me and sent me back to school. A+ average all through college. But now I'm a 51-year-old man whose body is falling apart.
I'M A 51-YEAR-OLD MAN WHOSE BODY IS FALLING APART.
No one wants an old man to design anything. I've been a security officer for over 30 years. Anyone who complains about how crappy school was I tell them about my life. Those who've stayed in school and got degrees to thank me.
Those who thought I was an idiot talking about school being so important until they gave up. They are homeless, unemployed, or busting their ass to make an income for any job they can take.
Read more: Dealing with Depression as a 40-year-old Woman
I let depression drive my life into the ground. I feel like no one cares. I feel my life is not worth the effort I put into getting up and breathing anymore. I get tons of requests to join these online sites to tell my story.
If this one does help, I'll see that when it happens.
I'm not going to build the dream house I designed. I will not own a house. My fate is to die in the basement of an in-law that yells how little I offer to the world.
See I give someone entertainment and servants to cater to their every need. Nothing is all I am worth.
What do you think was the trigger for your depression? Tell us in the comments!