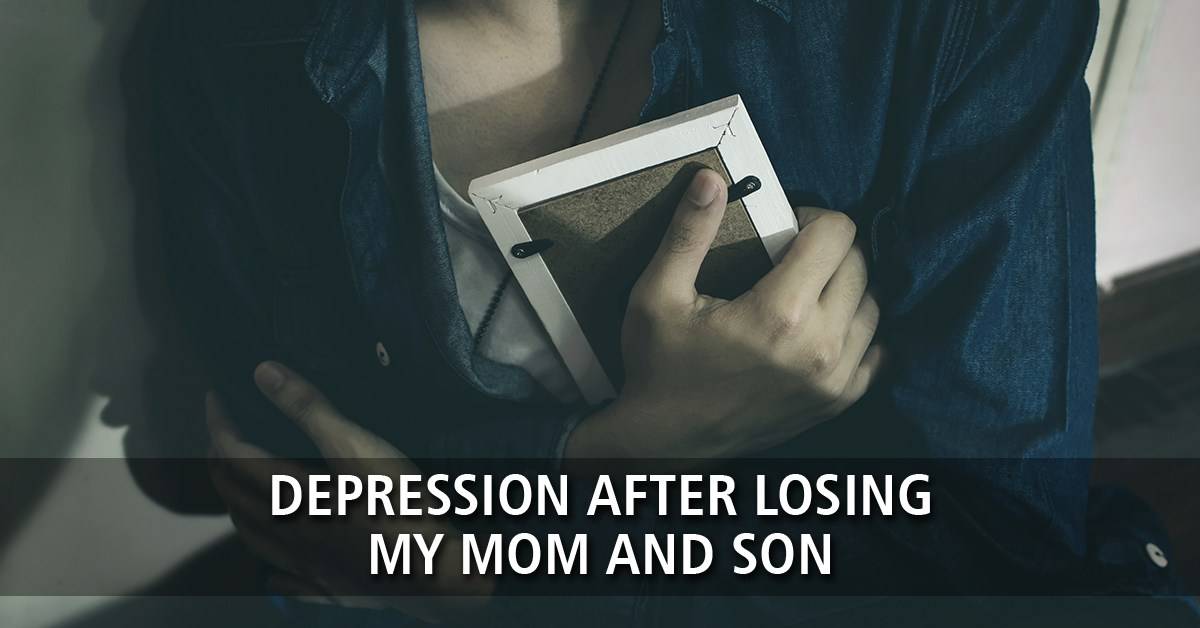 How did you deal with your depression? Comment below to share your thoughts!
I lost my 6-year old son December 08, 2005 when a plane overshot the runway and crashed through the barrier wall coming into the street, crashing into my car and killing my 6-year old son.
I ended up turning to drugs. My mom went into a deep state of depression, which caused dementia to kick in. I never thought I could live again. My mom died in Nov 2013, and the night she died, I promised her to never touch a drug again and I didn't.
Read more: Depression and Anxiety Caused by Abuse
I missed so much time with my mom and my kids due to my drug addiction with my husband. I started writing a book and it took my mind off things. Then, Sept. 22, 2017, my husband took his own life in front of me and our 8-year old daughter. I was so numb from losing my son still and my mom, was emotionless when I lost my husband.
I thought about using again but I remembered the hell I put my kids through then and couldn't deal with it again. I ended up going back to school at age 44 and getting a nursing degree and now I can help others instead of dwelling on my pain and loss.
Read more: Severe Depression as a Permanent Condition
I refuse to take medications for depression because I have seen how it messed up my husband. I keep myself busy and I see the smiles on my kids' faces now and I would not change that for anything. They are the reason I keep going. I now write poetry, keep a journal, got back into the church and I continue writing my book and bake a lot. This is my therapy.
How did you deal with your depression? Comment below to share your thoughts!