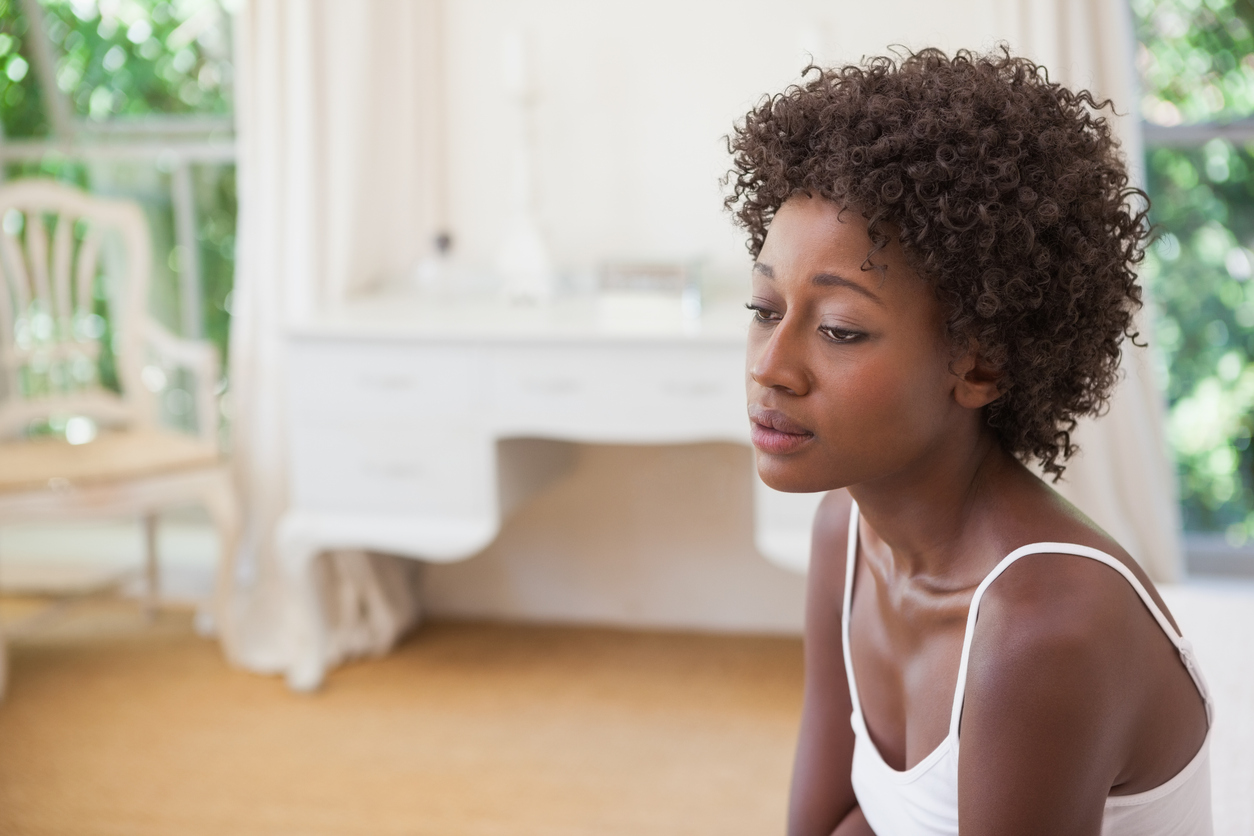 How do you deal with depression? Share to show your Support!
Living life as a 40-year-old African American woman is very hard.
I was living a full healthy great life until the year 2012 when I had two weight loss surgeries along with a heart attack. My life changed after the two surgeries and had an unexpected heart attack because the body couldn't handle the rapid weight loss.
Read more: Story of my Depression
After all of that, I had to live with eating on IV tubing and visiting doc appt nearly 2 to 3 appts a day. I became very unsolvable didn't want to be bothered with family and just wanted to be left alone.
Life got so hard that I knew that my life was over. Over to as making my own funeral arrangements but God spoke to me and helped me along the way.
My family started praying for me and trying to make me start going out to family functions. It worked for a minute but my health started back declining. So I then had to be referred to talk to a mental health clinic to coupe with just losing my career and now having to have total family support to just do everyday duties and taking care of my personal hygiene.
Read more: My Kids have ADHD and I Suffer from Depression and Anxiety
I'm now on multiple mental health meds and I am still dealing with surgery after surgeries. I didn't think that turning 35 would be the worst time of my life. But being 40 I just want to be able to rest, go out to a family gathering without being sick and just be able to have the strength to help raise and be happy with my husband and kids.
I love them to the moon and back cause they make me feel a little better but depression is the hardest task to get rid of.
My future plans are to be able to take care of my personal hygiene and stop having to take all these mental health meds.
How do you deal with depression? Share to show your Support!