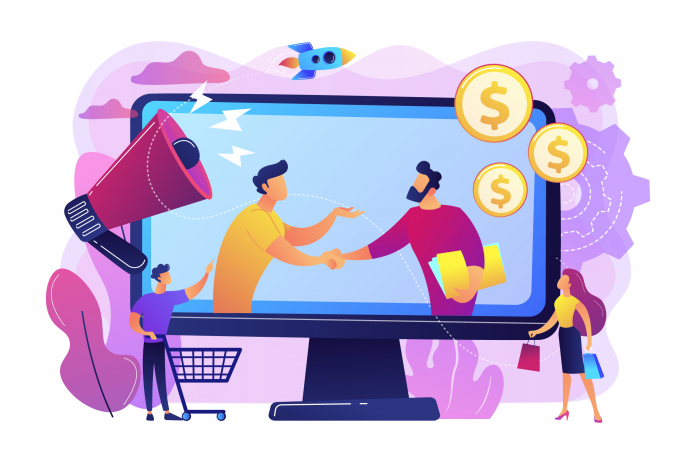 Hey everyone! We're super excited to announce that we've created an affiliate program for our shop!
We've created this for a couple reasons.
First, a lot of Facebook admins for health-related groups have been sharing our products which is amazing. However, we wanted to find a way to give back to these admins and content creators by giving them a way to earn money for each group member they send to our shop that purchases something.
Selected affiliates in our program can earn 10% of every sale from their tracked affiliate link.
So why partner with CureUP?
Promote anywhere using our referral link and earn money on each order! This program is completely free to join and you earn money by sharing your own custom link.
Our affiliate dashboard gives you a comprehensive view of your clicks and sales. You can view your earnings easily!
With payouts as low as $50, we feel we are one of the best affiliate websites out there.
Getting started is super simple! CLICK HERE and apply!