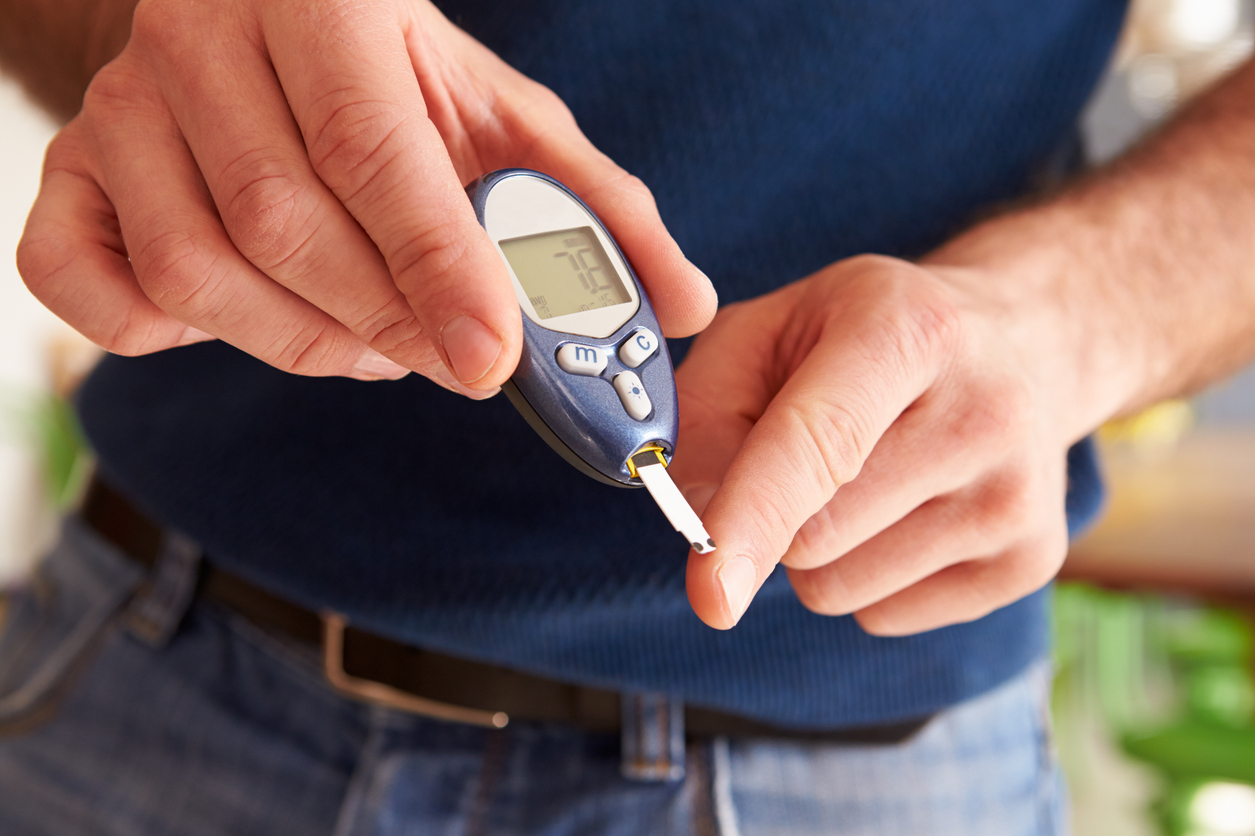 What do you do to stay Positive? Show your support by Commenting!
My name is Isaac, I was diagnosed with diabetes in 2010.
I was commuting with an airline I used to work for. I was prideful in providing for my family, working an insane amount of hours thinking I had all together. Lack of sleep, airport food, knowing I was invincible.
Read more: Diabetes Changed My Life
Never did I see myself harming my body the way I did.
What a revelation it was to see the damage that I have done to myself. Growing up I was athletic, I was doing sports, weights, confident in anything I was doing.
2016, I cut my big toenail too short. It turned into a bone infection. In a span of 3 days, it went from bad to worse. My toe had to be amputated.
Read more: Diabetes Discovery: So, This is My Life Now
It was hard to deal with this like Superman had failed his family. It was just my Toe, throughout the healing process I met many who lost more than I.
I am grateful for all that I have. I am very thankful to all the people whom I have met who have educated me and have helped me deal with my Diabetes. I am diabetic, it has been hard to admit.
I have a wonderful support system in my family and friends. Especially my girlfriend she has been through the gauntlet with me through my ordeal. I am thankful for her. I have a purpose, to raise my kids and live a healthy life.
Read more: My Sudden Diabetes Diagnose That Changed My Life
Educate yourself, and you are never alone. There are so many wonderful people and support groups who care.
It has been a trial for me, I've been very hard on myself to stay focused. But I did this, and I have to stay healthy for my Family. God bless!
What do you do to stay Positive? Show your support by Commenting!