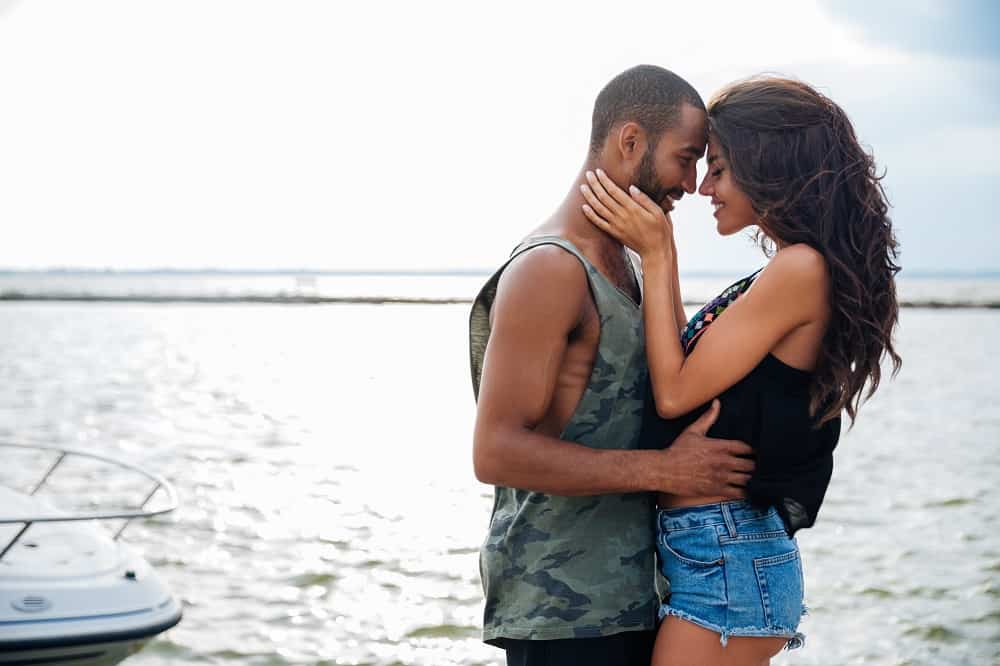 How hard would you fight for love? Share to Show your Support!
September 2018, I met the love of my life. I still remember the day she messaged me and told me that she likes me. She also told me that one of my friends raped her and was treated very badly. I knew I should help her and be there for her. Our first date was at the mall with her friend. She told me everything she went through.
She told me she's been raped, cheated on and treated very badly. I knew how it felt since, during my last relationship, I was cheated on. After we exchanged stories, the three of us went on the bus. Right before she got off the bus, I gave her a kiss. I'm glad to say I felt the spark with this wonderful girl.
We had our struggles in the relationship several times. We both broke up and got back together because our friends felt like we should not be together. I was controlling at times, but after we got past that phase, we stayed together. Also, several times I had to save her life, she was very suicidal, and after she got a night terror of her rape dream, she would try to go into traffic and try to kill herself.
Read more: I am a Rape Victim
Every time she tried, I made sure she did not get into the road. I would hide the knives from her just to be on the safe side. Whenever she had a night terror, the only thing I could do is just be there for her till she gets out of it I felt powerless, but still be on her side while she went through it.
Over time she became less and less suicidal and learned to fight those thoughts and not act on it. I am so proud of her because of that. Later on, I helped her stay away from a friend who was preventing her from getting the help she needs. I was able to get my love to see my school counselor, and that helped a lot. It was the start of a recovery of the girl I love very much.
I proposed to her in front of my family on Thanksgiving. The next day we went to the bridal place and got a wonderful red Disney Snow White wedding dress. She looked so amazing in it! She told her family that we were engaged and I met her dad and her whole family. They accepted me!
Read more: How My Childhood Got Me PTSD
She started seeing my therapist who helped me with my childhood trauma and past relationships. I'm glad to say he really helped her! She moved in with me and later on we had a wonderful engagement party. The party was a complete success, and it was even more special because we were celebrating my 25th birthday.
We may have forgotten to sing and eat cake, but we did make a toast to me and my lover on our soon to be married. My babe will continue getting the therapy she needs, and recently we got the results on the testing which will help figure what way in recovery is next. She has come a long way since I first met her and I am so glad I didn't give up on her. I knew I could make her life better and show her a better life and thankfully I was successful.
Everything has paid off, and it will be even more very soon. The next step is for her to get more help using the testing she got on her disability and later on April 12th, on her birthday, I will marry this wonderful girl that I love very much. She is the girl I want to spend the rest of my life with.
How hard would you fight for love? Share to Show your Support!