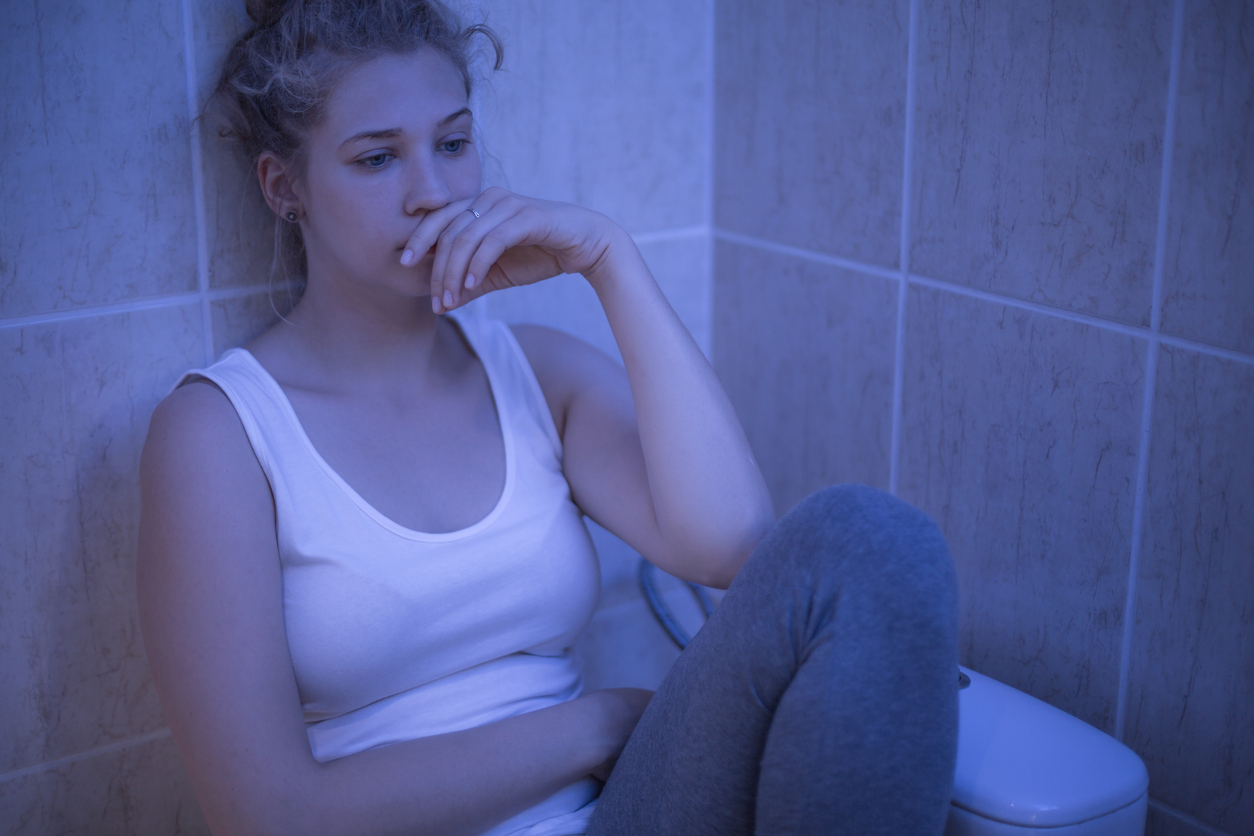 W

hen did your first symptoms begin? Show your support by Commenting!
I have been struggling with anxiety and depression since I can remember.
I have also had SAD – Seasonal Affect Disorder. I have been working with my current doctor at Kaiser to regulate this issue but have not found any pharmaceutical answers for my condition.
Read more: My Kids have ADHD and I Suffer from Depression and Anxiety
CURRENTLY, I AM FOLLOWING A STRICT DIET WITH EXERCISE AND VERY LITTLE TO NO ALCOHOL AS THIS EXACERBATES THE ISSUE.
It has been difficult living with this disease because it can affect my relationships and also dealing with customer service in my industry which is art and entertainment.
However, I have a very loving and supportive family. So, now I focus on myself and have made my personal health most important rather than trying to ignore the issues or fight through them, which can be very draining at times for me.
Read more: Depression and Bipolar Disorder Suck
Pilates and meditative practices have greatly helped me. It is though I am a completely different person I was even 10 years ago.
Overall, it is a lifelong battle but I have new coping mechanisms I can work with breathing exercises and meditation. I would suggest those practices to anyone dealing with this problem.
When did your first symptoms begin? Show your support by Commenting!