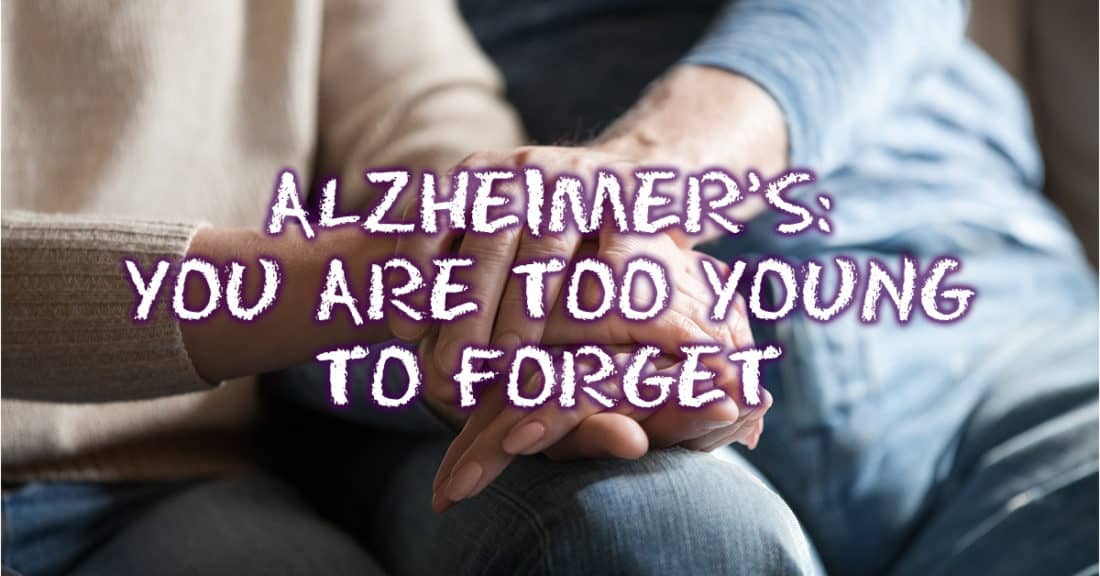 Is someone close to you struggling with Alzheimer's? Share this Story to Show Your Support!
My mom was diagnosed at 59 with Alzheimer's. She will be 68 this August. It began with small oddities. First, there had been accusations us of stealing items such as wooden spoons and beach towels followed by clocking in at Publix to go to work, grocery shop, then coming right back home.
Read more: Alzheimer's: The Talk
You would get angry when we would tell you "NO" or that you were WRONG, not knowing what was really going on. You even rode your bike over 20 miles until we found you and you had been so angry and frustrated with us. I did some research and realized that you had a lot of the symptoms people suffering from dementia and Alzheimer's had.
Dad took you to several doctors and psychiatrists. You were getting more depressed by the day so they put you on anti-depressants. Dad and I took you to the Mayo Clinic a few days after Christmas where you were formally diagnosed and your driver's license was taken away. Dad had stayed with friends in St. Augustine to grieve and I scooped you up and drove you to Atlanta to be comforted by your best friend for several days.
Read more: Alzheimer's Took My Diamond
After his long battle with cancer, Dad passed away in 2016. He held on that last month and I discussed bringing you to the hospital to see him with your ALZ doctor. She said it could go 50/50, meaning that it could be traumatic for you or you would just forget about it as soon as you walked out of his room.
I made the decision to bring you and it was beautiful. I played yours and dad's song (Annie's Song by John Denver). You cooed, hummed and petted his head. His eyes were closed that last week he was in the hospital, but the moment I played your song and he heard your voice, his eyes fluttered open as best as he could get them.
He died the next day, peacefully. You now live with me and I care for you. You will be loved and cared for until it is your turn to go.
Read more: Alzheimer's: A Caregiver's Story
I love you. I will always love you. You are too young to forget who I am and who you are, but I will try my best to keep you safe, happy, and loved.
Is someone close to you struggling with Alzheimer's? Share this Story to Show Your Support!